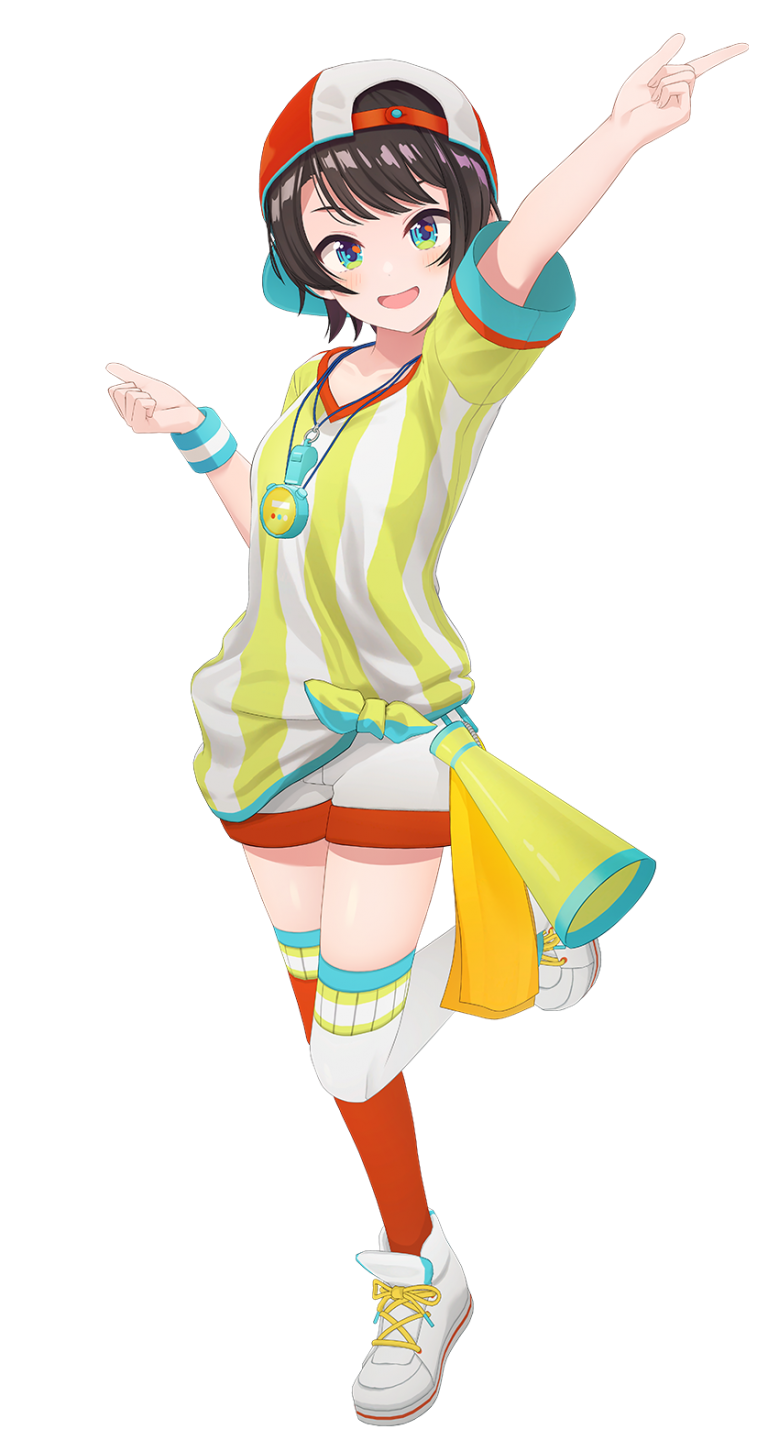 Oozora Subaru
大空スバル
"'Sup! I'm Oozora Subaru from hololive 2nd Generation!"
The manager of an MMA team and an e-sports club. A bright and cheerful girl full of spirit, she can interact with anyone and everyone without hesitation. She's currently working hard on her own pro-gamer skills.
Another day of giving everything I've got as a manager!!!!!!!!!!!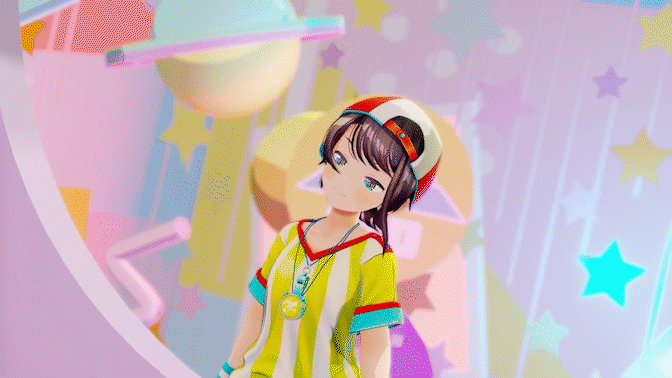 DATA
Birthday

July 2
Debut Stream

September 16, 2018
Height

154 cm
Unit

hololive 2nd Generation
Illustrator
Fan Name

Subafriends
Hashtags

Stream Tag: #生スバル
Fan Art: #プロテインザスバル
Hobbies

Watching movies, taking walks
HISTORY
– 2018/9/16

Debuted as a member of hololive 2nd Generation
– 2019/9/12

Collaboration with Dawn of the Breakers
– 2019/9/15

FAMS (Fubuki, Ayame, Mio, Subaru) FAN MEETING -Our Summer Vacation Goes Into Overtime-
– 2019/9/16

Hololeague in Cluster – VR App "cluster"
– 2019/11/24

Cafe Connect ~Creator x Vtuber~
– 2020/1/24

Performed in hololive's 1st fes. "Non-stop Story"
– 2020/10/18

Performed in Spice Live – YouTube online concert
– 2021/2/17

Performed in hololive IDOL PROJECT 1st Live. "Bloom,"
– 2021/3/6-7

One-on-one talk with Oozora Subaru event!