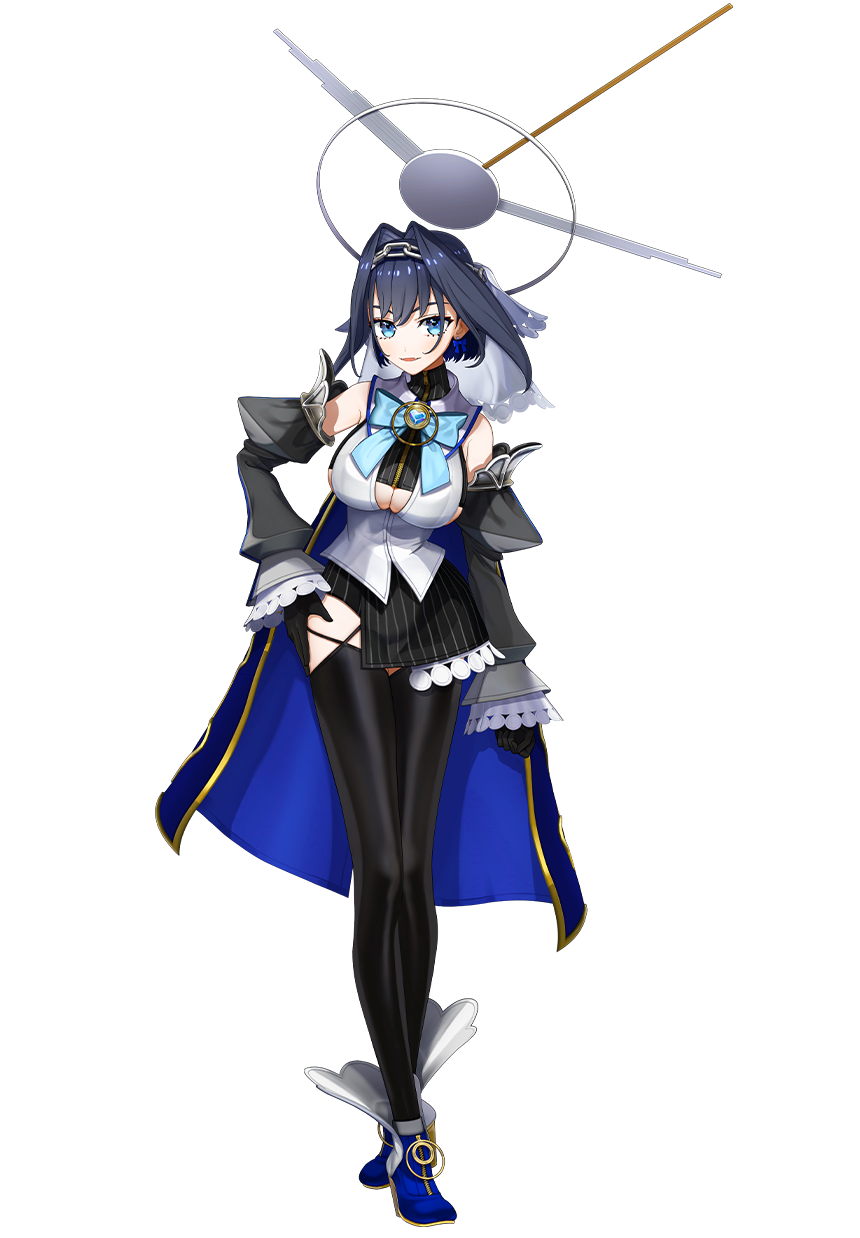 Ouro Kronii
オーロ・クロニー
"Kroniichiwa! It's me, perfection. Also synonymous for Ouro Kronii!"
Time is an unwavering, precise entity, and its Warden - its overseer - is equally cool and impeccable.

Occasionally her exquisiteness leads her to decisions and bouts of luck that transcend the understanding of mere mortals. However, even utmost perfection finds no foothold in the face of her mortal enemy—disorder.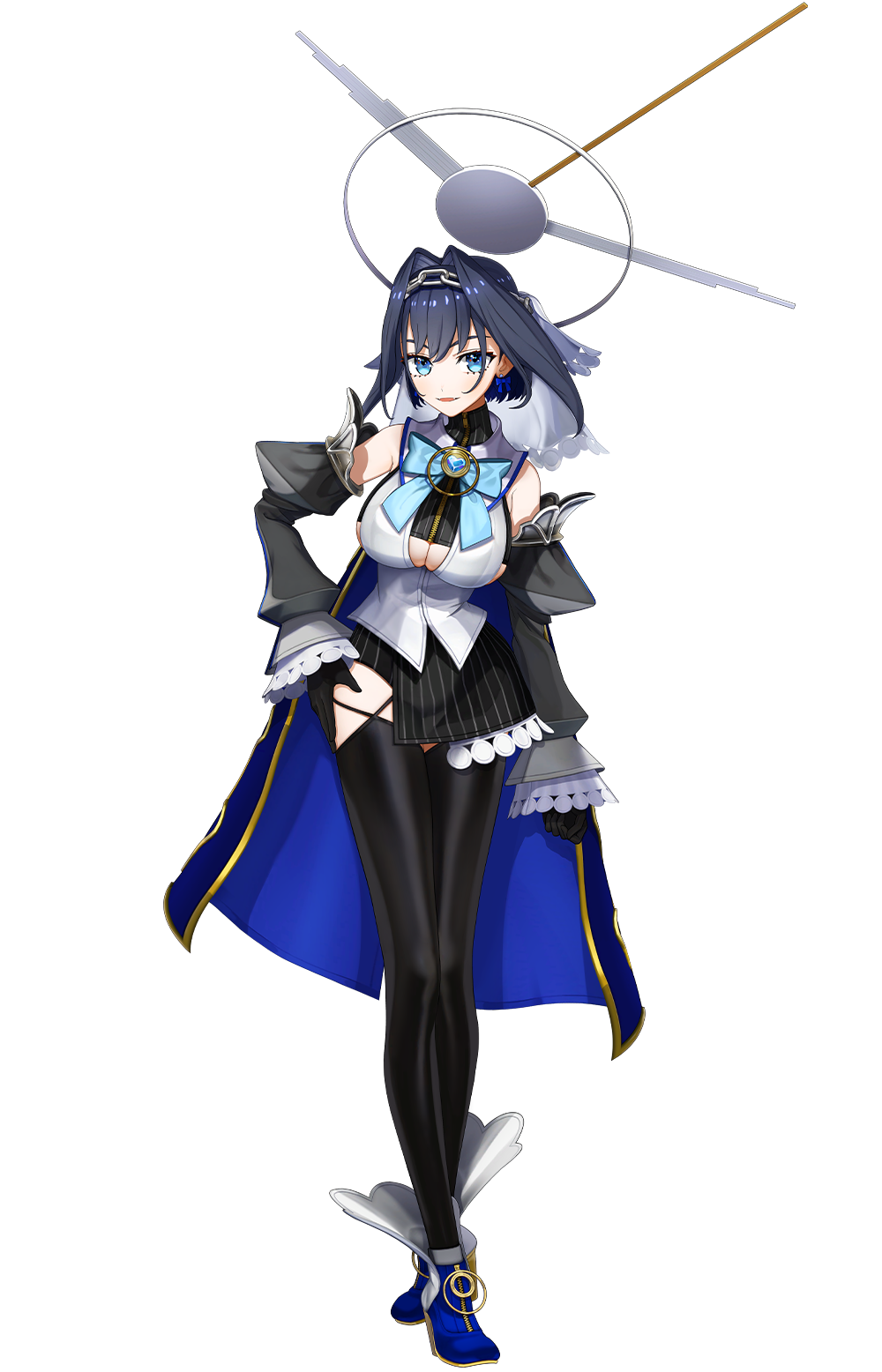 DATA
Birthday

March 14
Debut Stream

August 23, 2021
Height

168 cm
Unit

hololive English -Promise-
Illustrator
Fan Name

Kronies
Hashtags

Stream Tag: #krotime
Fan Art: #kronillust
Hobbies

Games, procrastinating, lying down, watching videos, singing
Likes

Sleeping/Napping, walking at night,existential dread, swimming, ANIME, MANGA, WEBTOONS
Dislikes

-Sleeping/Napping
-Procrastinating
-Vegetables
-Working under pressure (e.g. Time)
-Rage-inducing games