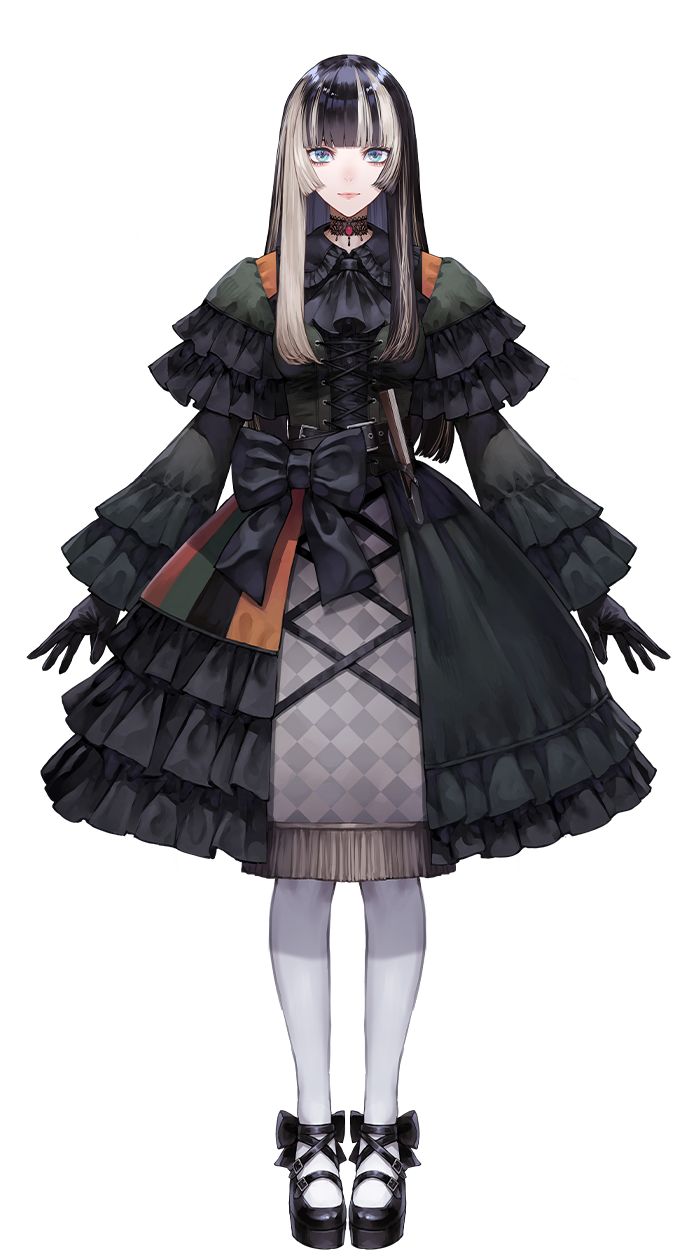 Juufuutei Raden
儒烏風亭らでん
"Care to join me on a journey through a tale?"
A grandma's girl who covers herself in both tradition and revolution, and sees big dreams in the rakugo world.
She loves arts and culture of all kinds—new and old, Eastern and Western.
She visits museums so often that she is left penny-pinching the rest of the time. It is most certainly not due to her frequent purchases of alcohol.
Through her encounter with rakugo, she has come to enjoy public speaking more than ever, and she is fervishly writing up her own skits.
DATA
Birthday

February 4
Debut Stream

September 10, 2023
Height

159 cm
Unit

ReGLOSS
Illustrator