Hiodoshi Ao
火威青
"My hobby is drawing. And my profession... is also drawing."
A manga artist who loves solitude... or so the people around her think.
She tries to play herself off as cool and aloof, but beyond the surface she is quite the otaku.
She cares a lot about how she is perceived, which is why she is always dressed immaculately in public.
How she is at home, though... is a Pandora's box.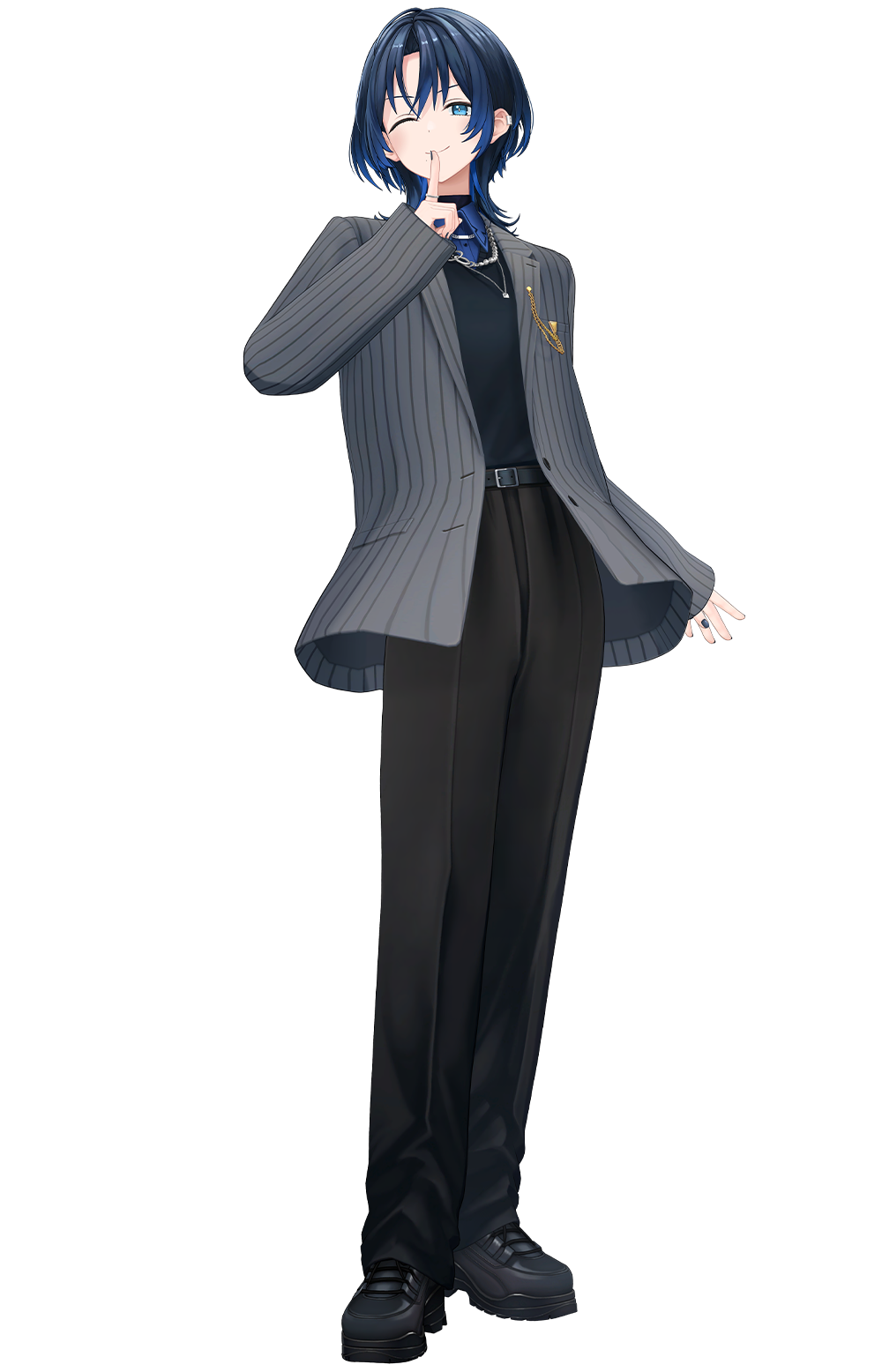 DATA
Birthday

February 27
Debut Stream

September 9, 2023
Height

171 cm
Unit

ReGLOSS
Illustrator