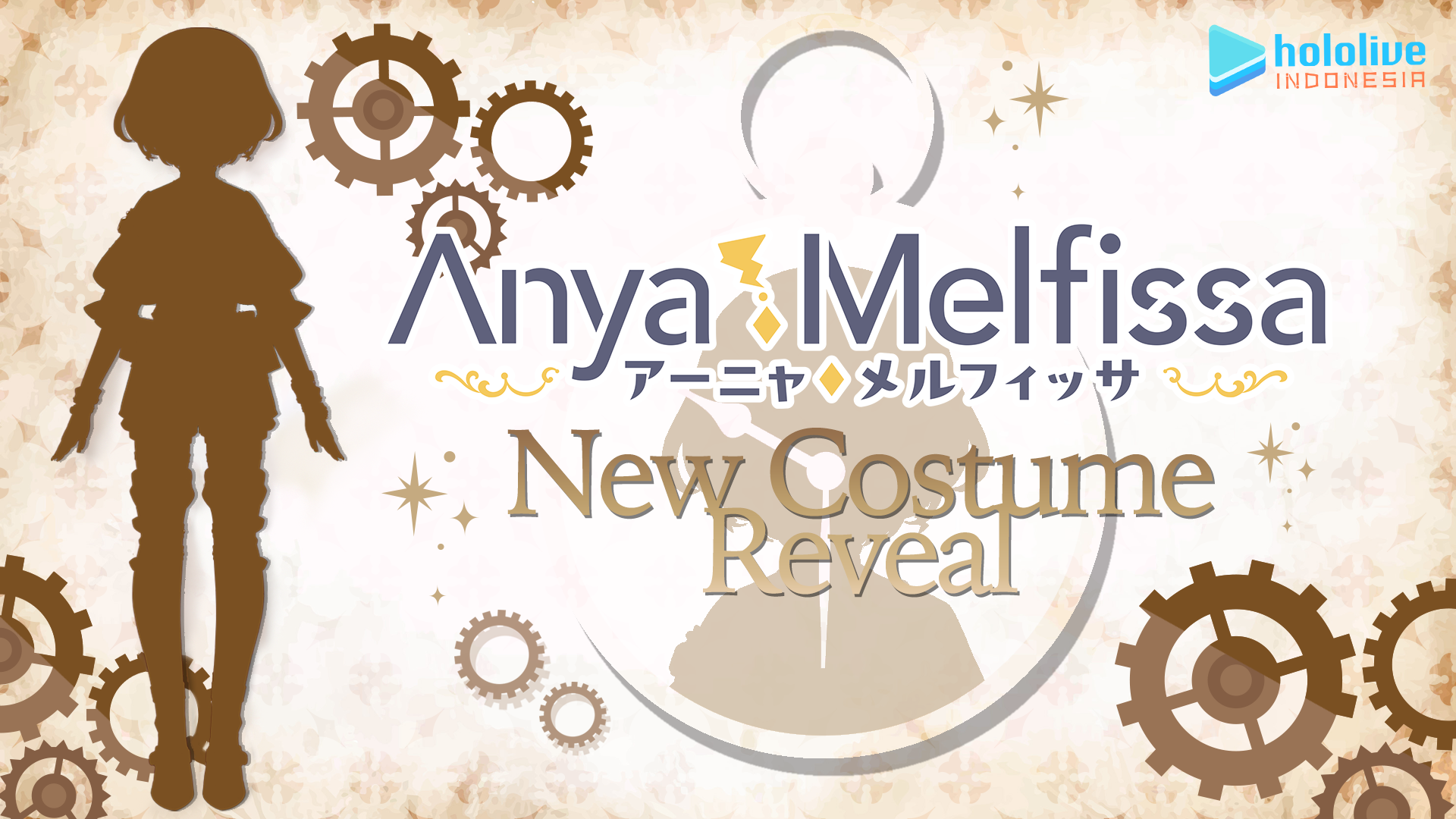 2022.08.12

[New Outfit] Anya Melfissa to Reveal New Outfit

hololive Indonesia VTuber Anya Melfissa will reveal her new outfit on her YouTube channel on 8PM, August 13th, 2022 (WIB).

For this reveal, Anya Melfissa will be showcasing an outfit that is different from what fans are familiar with.
We hope you take the opportunity to watch a powered-up Reine with her new outfit.