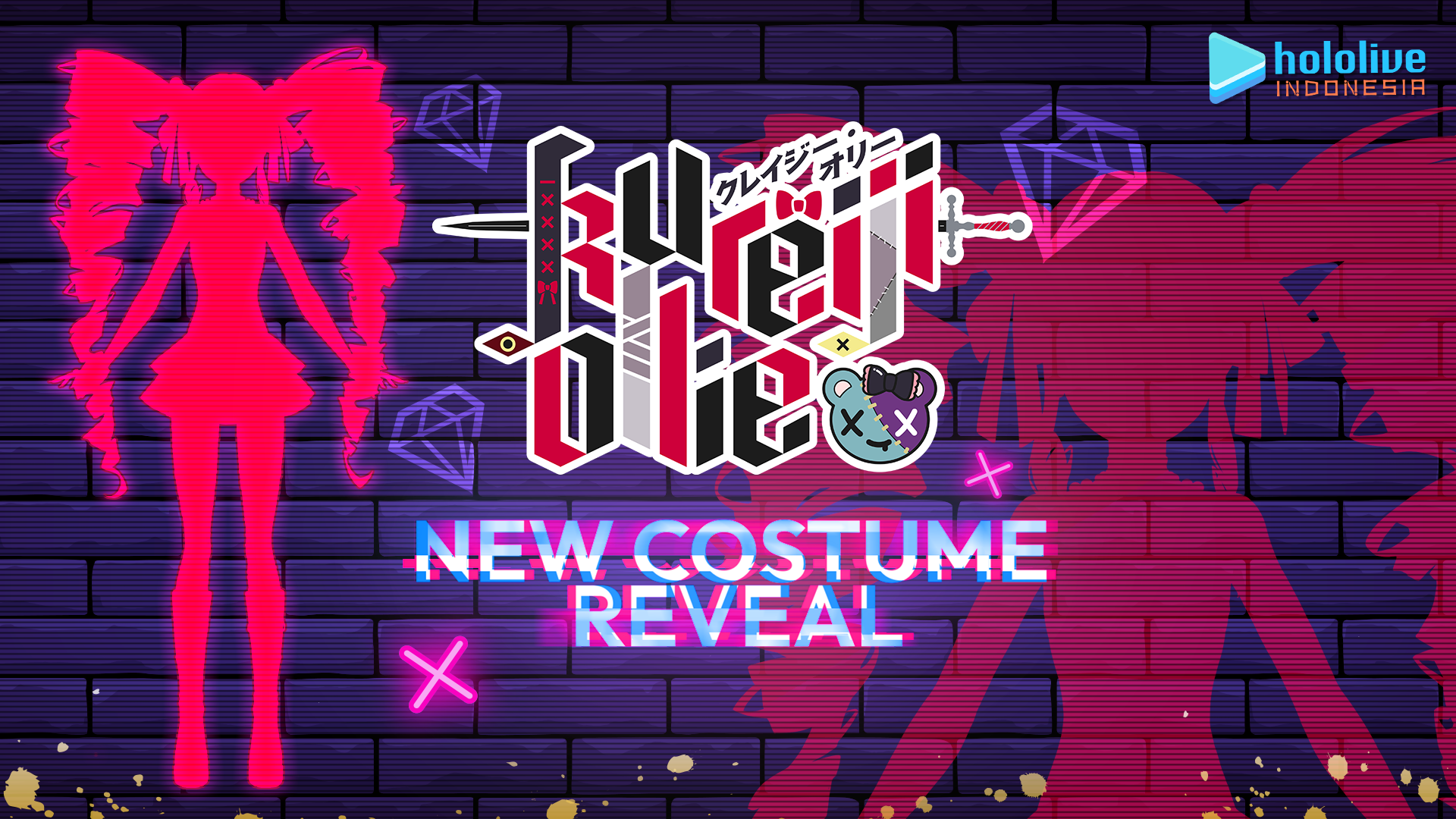 2022.08.08

[New Outfit] Kureiji Ollie to Reveal New Outfit

hololive Indonesia VTuber Kureiji Ollie will reveal her new outfit on her YouTube channel on 8 PM, August 9th, 2022 (WIB).

For this reveal, Kureiji Ollie will be showcasing a special outfit that is different from what her fans are familiar with.
We hope you take the opportunity to watch a powered-up Ollie with her new outfit.