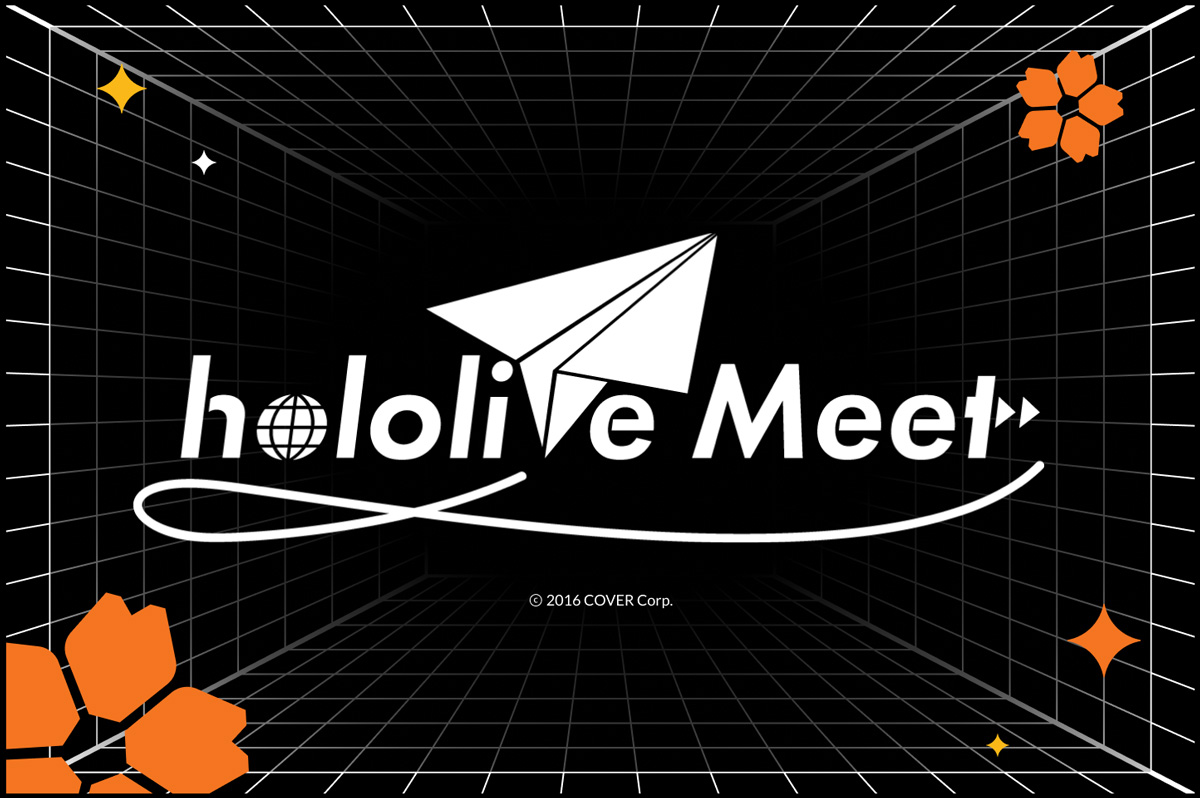 2022.07.13

holoMeet Experience Zone is Coming to Crunchyroll Expo 2022

COVER Corporation (Chiyoda-ku, Tokyo; CEO: Tanigo Motoaki) has announced that a hololive production-themed area, the "holoMeet Experience Zone", is coming to Crunchyroll Expo 2022, the yearly celebration of anime and Japanese pop culture from the global anime brand Crunchyroll, which is to be held in San Jose from August 5th to August 7th, 2022.

In collaboration with Crunchyroll Expo 2022, hololive production will present a dedicated holoMeet Experience Zone within the showfloor, featuring new content such as the holoMeet Exhibit, and the exclusive holoMeet Showcase Theater.

Moreover, various hololive production talents will be making their appearances in the ever popular meet & greet sessions and also on the main stage of Crunchyroll Expo 2022!

Please stay tuned for more information regarding their main stage appearances.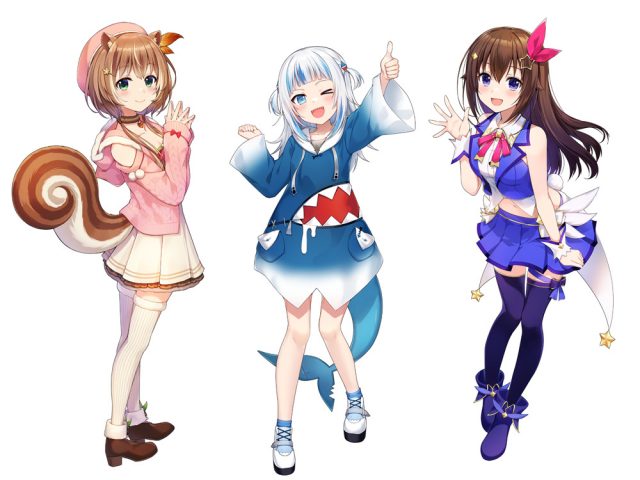 Spearheaded by hololive Meet project's ambassadors, Tokino Sora from hololive, Ayunda Risu from hololive Indonesia, and Gawr Gura from hololive English, hololive production aims to bring more hololive content to all our fans around the world. Aside from these three ambassadors, other talents from EN & ID and secret guests will also make their appearance in Crunchyroll Expo 2022.
More information and details will soon be available at the link below.
hololive production English Twitter: https://twitter.com/holopro_EN
Event Summary
Event Name: Crunchyroll Expo 2022
Venue: San Jose McEnery Convention Center
(150 W San Carlos St, San Jose, CA 95113, U.S.A)
Dates (Local Time):
– Day 1 (August 5th): 11:00 AM – 10:00 PM
*Opens at 10:00 AM for Premier Fans
– Day 2 (August 6th): 10:00 AM – 10:00 PM
– Day 3 (August 7th): 10:00 AM – 06:00 PM
Crunchyroll Expo 2022 official website: https://crunchyrollexpo.com/
Crunchyroll Expo 2022 Twitter: https://twitter.com/crunchyrollexpo
Updates During the Event
Please follow the hololive production Official English Twitter account (@holopro_EN) for the latest updates.