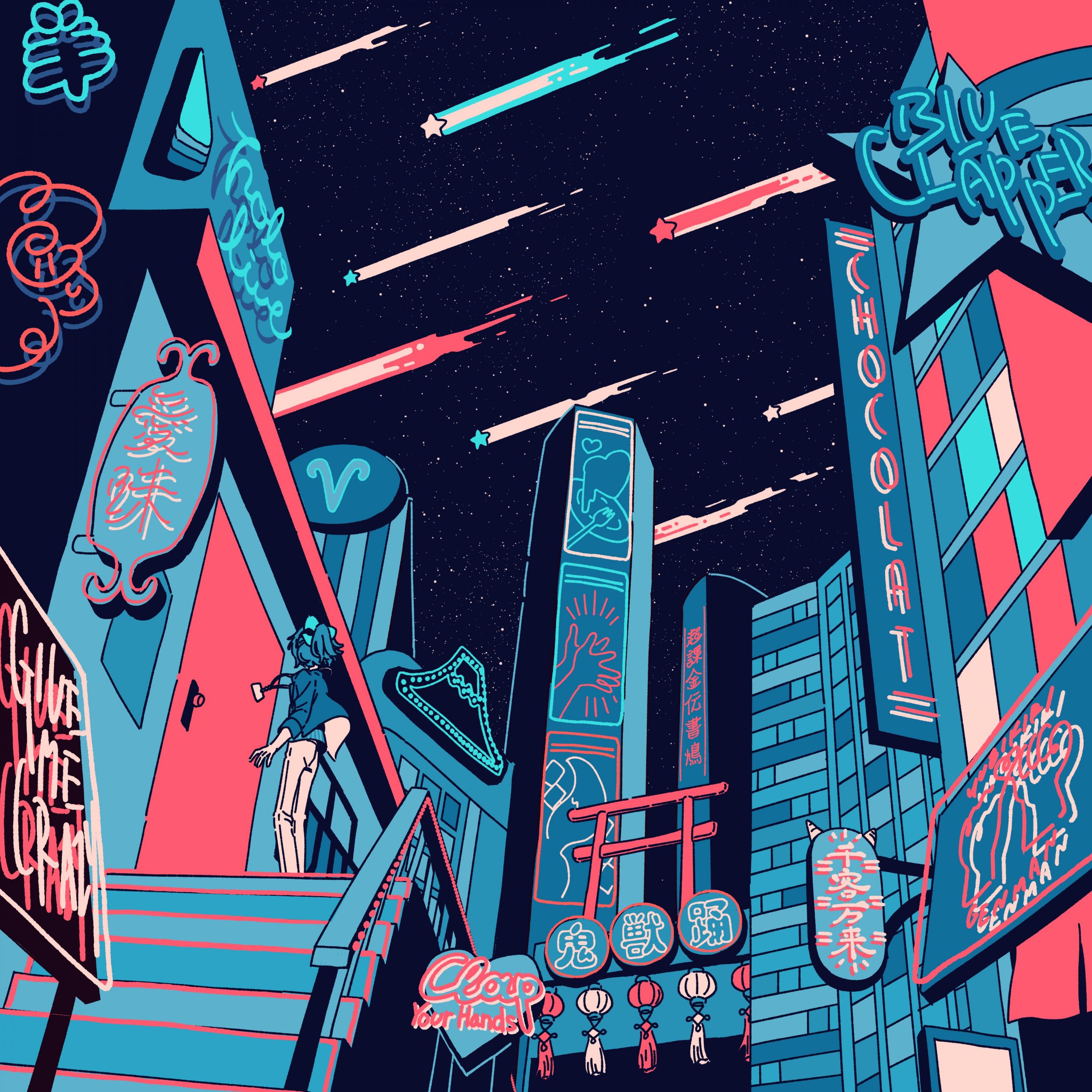 2022.04.26

Collaboration Between Talented Track Makers and hololive Project #holo_remix Part 2! Feat. PandaBoY!

In this project, derivative works of original songs sung by hololive production talents which follow the "Guidelines for Use of Music" section of our Derivative Works Guidelines may be promoted under "#holo_remix". In addition, we will continue to release remixed versions of our songs in collaboration with notable track makers.

Part 2 features remixed versions of hololive IDOL PROJECT – BLUE CLAPPER, Tsunomaki Watame – aimai chocolate, and AyaFubuMi – ONIKEMODANCE.

The songs have been remixed by PandaBoY, and the cover image was designed by Mitsuki Sanagi.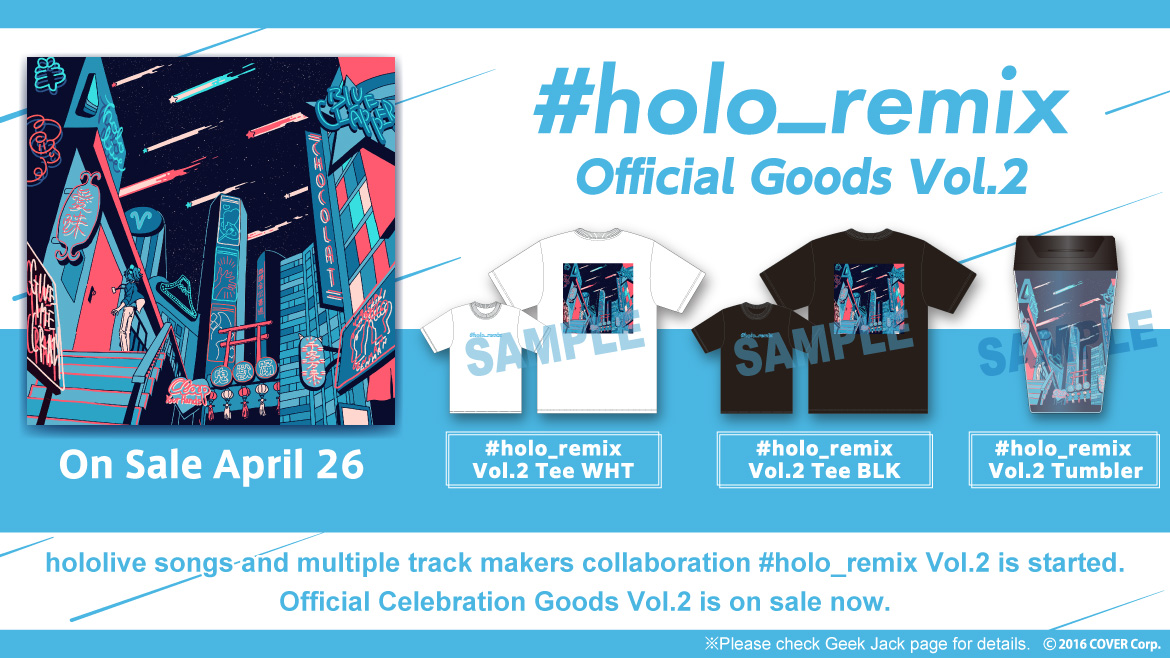 Furthermore, official #holo_remix merchandise is now available for preorder at the hololive production OFFICIAL SHOP. And we will release the music video for this remix on the hololive official channel.
We hope you take this opportunity to listen to this remix.
hololive meets PandaBoY remix Digital Streaming
https://cover.lnk.to/PandaBoYremix
#holo_remix Official Goods Vol.2 Sales
https://shop.hololivepro.com/products/holo_remix-official-goods-vol2
hololive Official YouTube Channel
https://www.youtube.com/channel/UCJFZiqLMntJufDCHc6bQixg
holo remix Digital Streaming Links List
● hololive meets DJ'TEKINA//SOMETHING remix:https://cover.lnk.to/TEKINAremix
● hololive meets PandaBoY remix:https://cover.lnk.to/PandaBoYremix
Derivative Works Guidelines
https://www.hololive.tv/terms