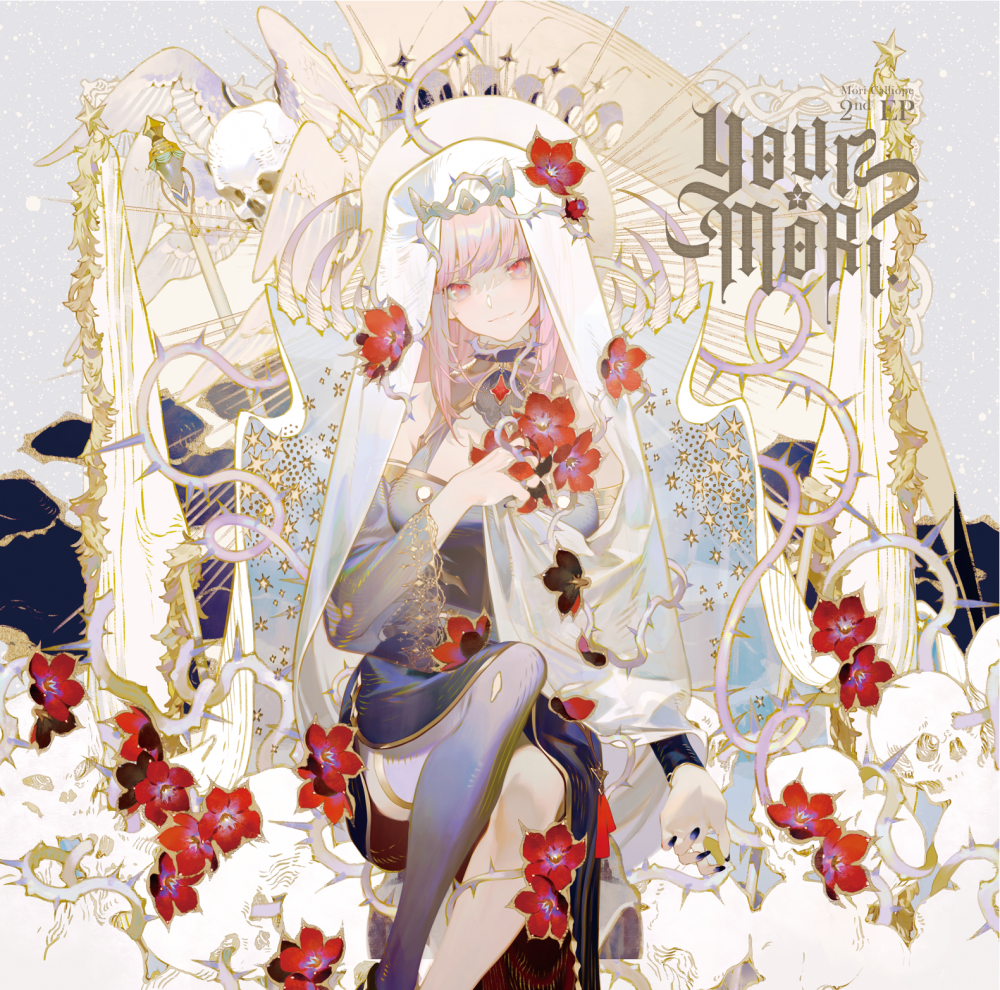 Mori Calliope

Your Mori.

Price:¥2,200 Product number:HLEN-001 2021/4/4 on sale

This nationally distributed EP was the first for hololive and for Calliope's career.

This EP saw Calliope team up with popular musician teniwoha, creator of songs such as

"villain". It includes five brand-new songs with a greater variety and evolution from her

previous works!

* For more information on bonuses that come with the EP, please check each store's

website.

Click here for CD purchases, DOWNLOAD and STREAMING!
Track List
01. The Grim Reaper is a Live-Streamer
02. Red
03. guh
04. IJIMEKKO Bully
05. Empress (Calliope ver.)