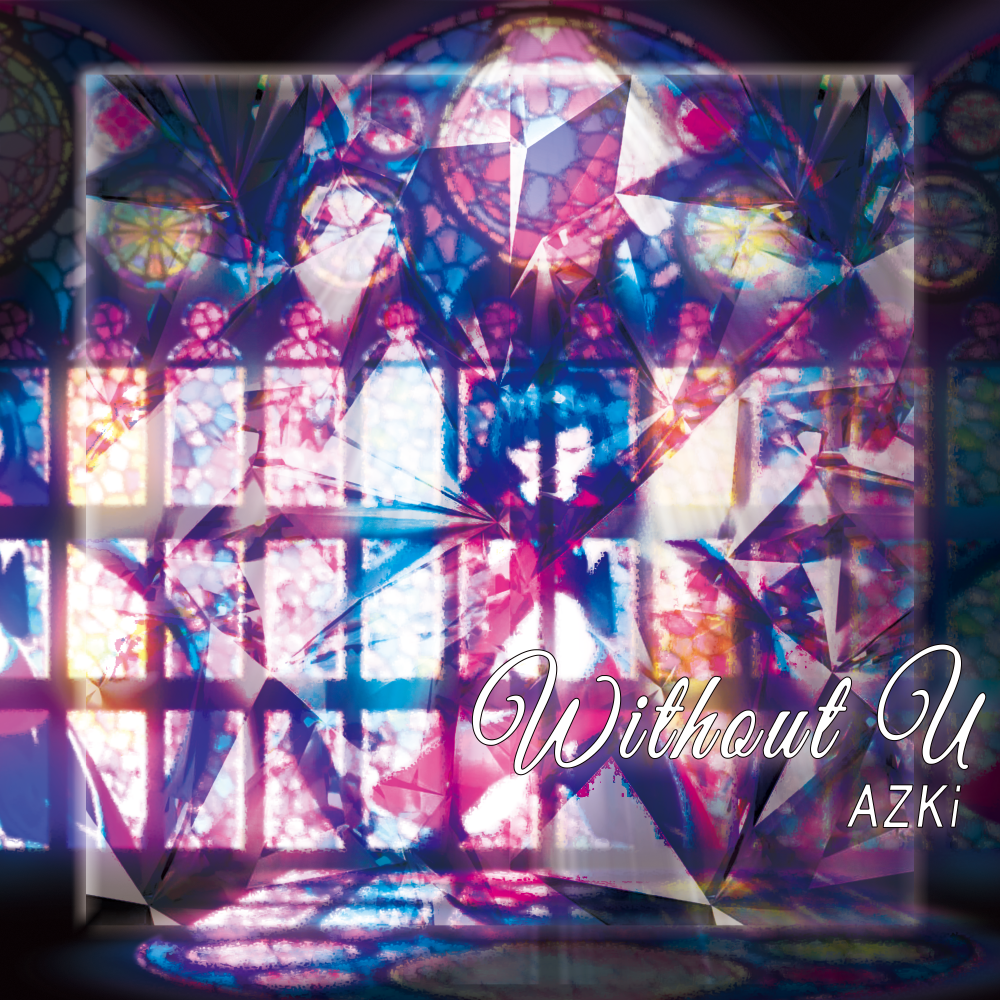 AZKi

without U

Price:¥3,300 Product number:Type A: QACW-3012 / Type B: QACW-3013 2019/11/12 on sale

AZKi's first nationally-released full album as a VTuber/VSinger. This album includes tracks featuring creators from a wide variety of scenes, including SCRAMBLES, who has worked with BiS/BiSH; other up-and-coming track makers; and other popular Vocaloid and fan

music creators.

* For more information about bonuses by store, please check the various participating

store's website.

Click here for the AZKi "without U" special site!
Track List
01..without U
02. コトノハ
03. 嘘嘘嘘嘘
04. 自己アレルギー
05. 虹を駆け抜けて
06. ちいさな心が決めたこと
07. 世界は巡り、やがて君のものになる
08. Midnight Song
09. Reflection
10. のんびりと、
11. フロンティアローカス
12. リアルメランコリー (TEMPLIME Remix)
13. Starry Regrets(BATSU Remix)