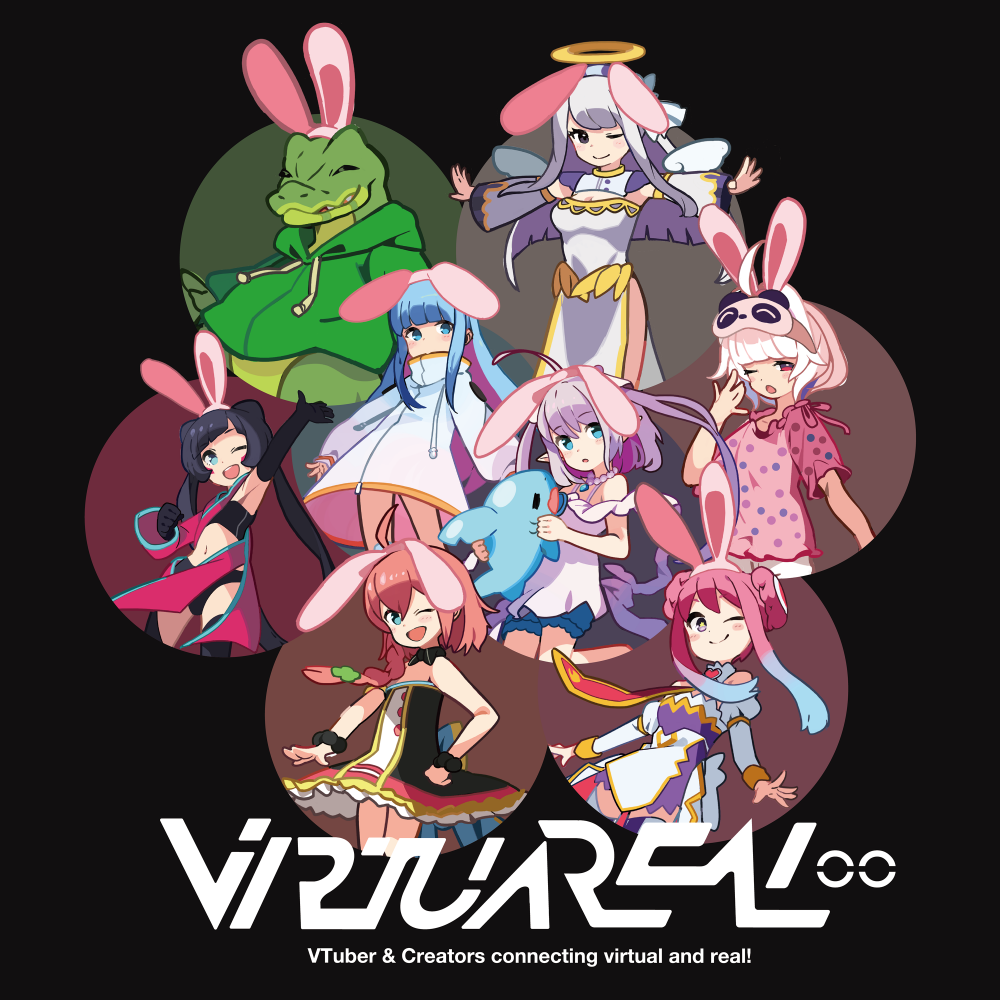 AZKi

VirtuaREAL.00

Price:¥2,500 Product number:TCJPR0000526765 2019/6/23 on sale

"VirtuaREAL.00" is a compilation of original VTuber songs. It was produced by USAGI

Production, a management agency specializing in next-generation cultural content

creation. This album is the first in a series of albums, created by various VTubers and

creators. AZKI features in the track "Heartbeat".

Click here for DOWNLOAD and STREAMING! Click here for the "VirtuaREAL.00" special site!

※Please check various websites for details on the original benefits of each shop.
Track List
01. トワイライト・ハート / いるはーと
02. ハートビート / AZKi
03. Vanta feat. ワニのヤカ / Batsu
04. 夏を待ちわびて feat. somunia / The LASTTRAK
05. Sprint Sky / エルセとさめのぽき
06. 天使であれたら / 白百合リリィ
07. You & Me / 眠河ゆめな
08. この場所から / 天羽よつは