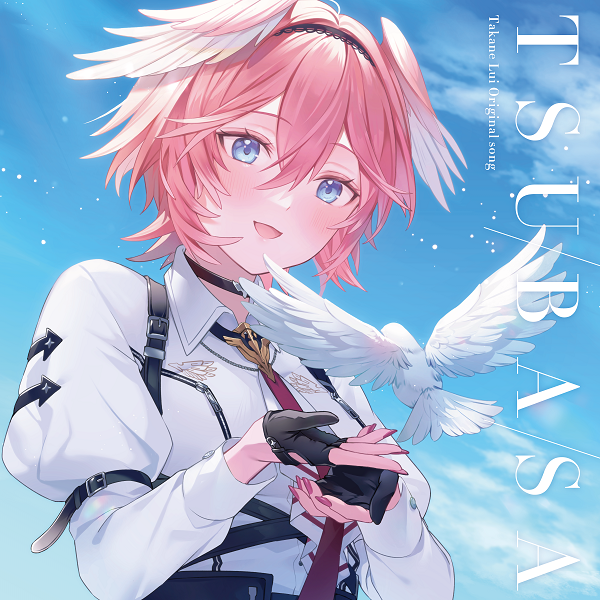 Takane Lui

TSUBASA

Price:¥255 Product number:CVRD-236 2022/11/28 on sale

Takane Lui's new single ""TSUBASA"" has been released!
Produced to celebrate Lui's 1st anniversary, this track was written by Takane Lui and
Katsuhiko Sugiyama, and composed and arranged by Katsuhiko Sugiyama.
This 2nd single is a refreshing and innocent melody with lyrics by Lui herself, and is filled with her thoughts and feelings.