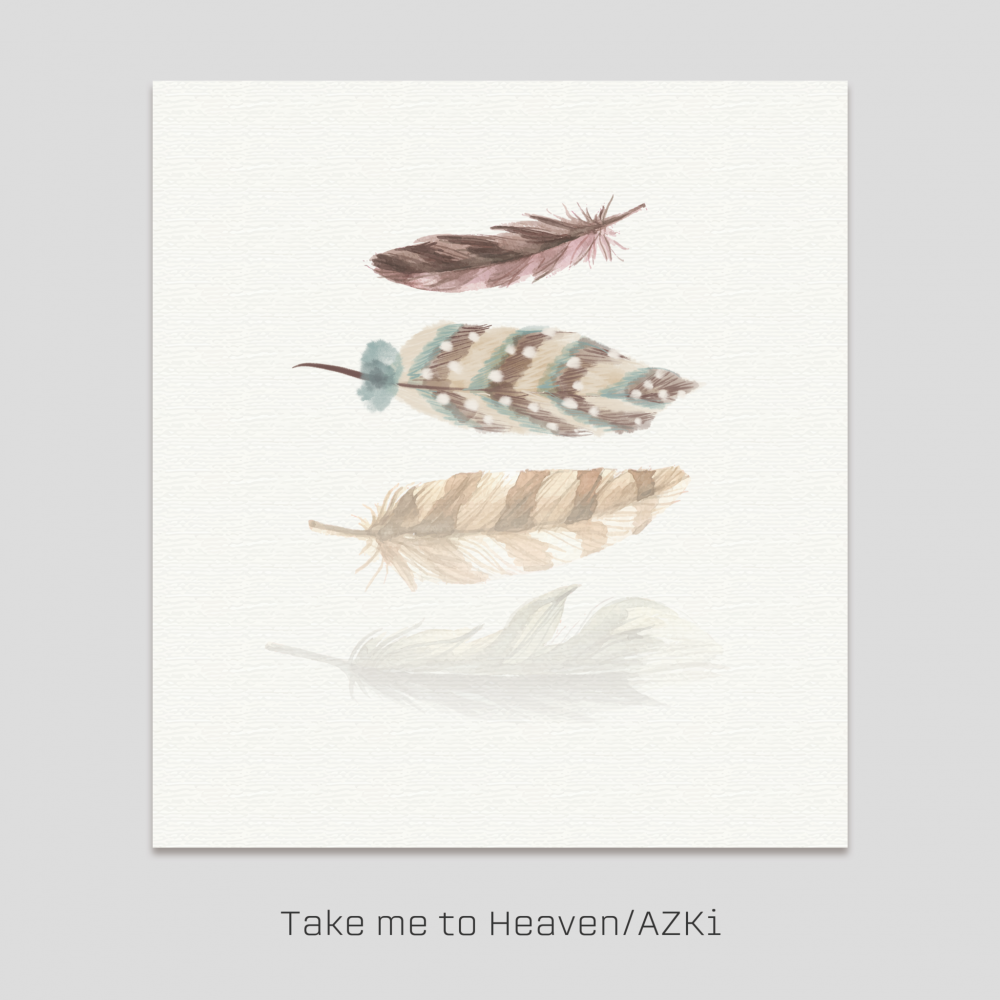 AZKi

Take me to Heaven

Price:¥765 Product number: 2020/6/20 on sale

This track is a mellow and emotional club track that was written, composed, and arranged by D.Watt (under the alias "Shichijou Lettuce"), of IOSYS and USAGI Production.

The single also includes an uptempo future-based remix created by "Haretokidoki", a unit

focused on Yu Fujishima's (under the alias "brinq") synthesizer pop sound combined with

singer Misatsun's voice.

Click here for DOWNLOAD and STREAMING!
Track List
01. Take me to Heaven
02. Take me to Heaven (Haretokidoki remix)
03. Take me to Heaven (Instrumental)