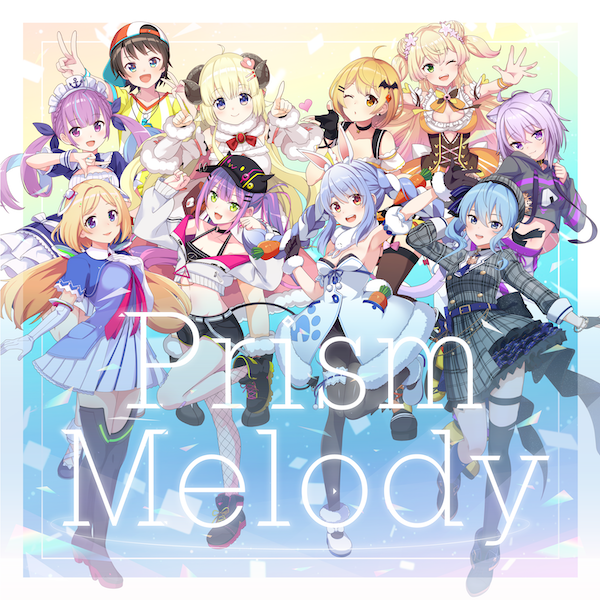 hololive IDOL PROJECT

Prism Melody

Price:¥255 Product number:CVRD-138 2022/03/13 on sale

The hololive all-star followup to "Shiny Smily Story"!
It was written and composed by 5u5h1.
First performed at "hololive 3rd fes. Link Your Wish Supposed By Weiß Schwarz, which was held on March 19th-20th, this song is full of determination to lead fans by the hand and head into the future.