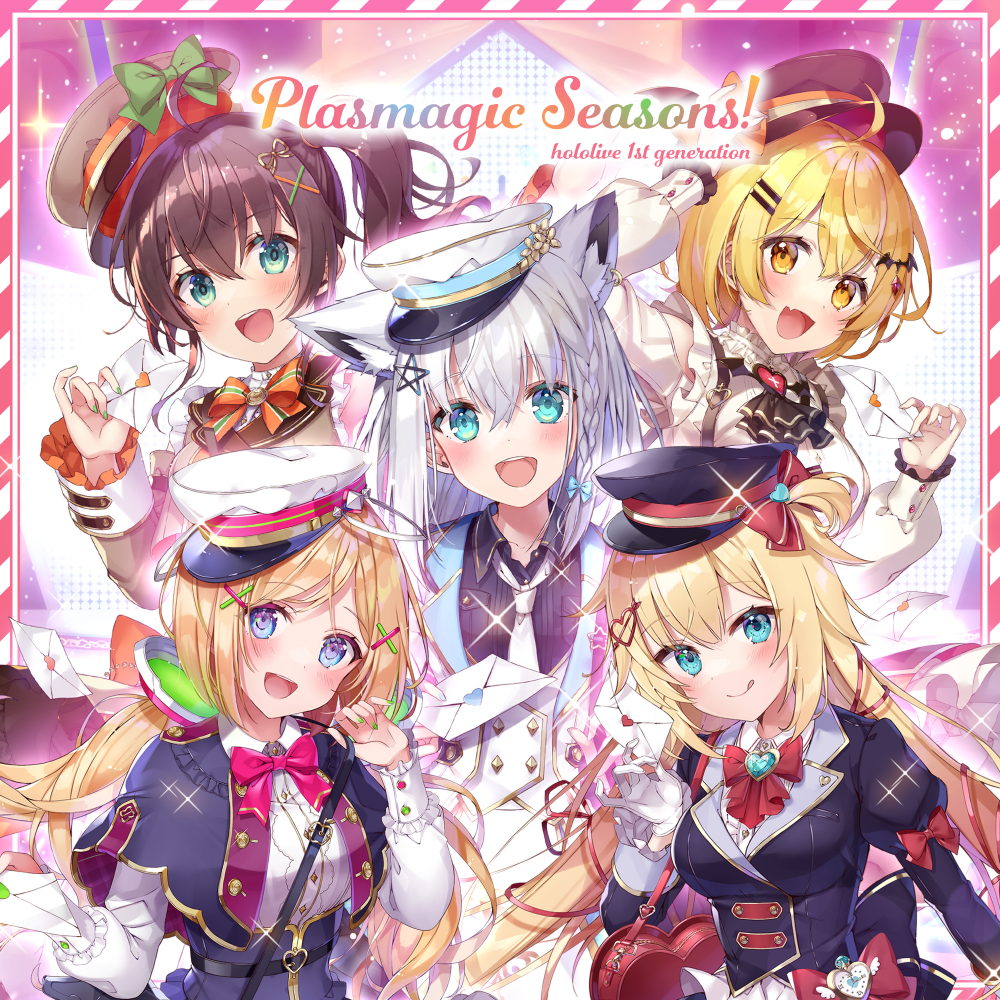 hololive 1st Generation

Plasmagic Seasons!

Price:¥255 Product number:CVRD-045 2021/5/15 on sale

An original song created for hololive 1st Gen's third anniversary.
The song features each and every hololive 1st Gen member in an extravagant jazz song
that celebrates their anniversary.
This song was composed by Morimoto Ren who also composed and wrote lyrics for
"Asuiro ClearSky" and "Taisetsu Photograph". The song was arranged by Morimoto Ren
and Takeichi Yoshinobu.