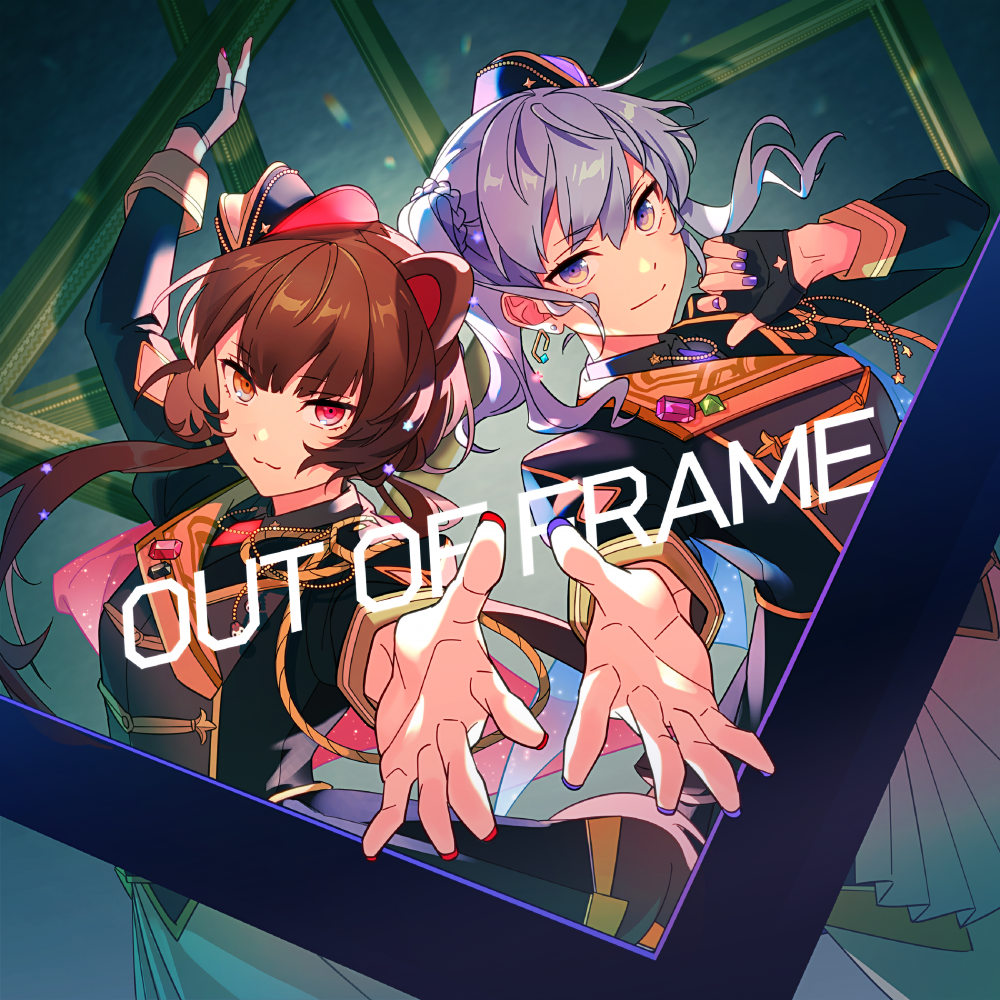 Hoshimachi Suisei,Inui Toko

OUT OF FRAME

Price:¥255 Product number:CVRD-085 2021/10/22 on sale

Hoshimachi Suisei's first duet, performed together with Inui Toko of NIJISANJI. Both are
co-hosts of the popular "TokoMachi Radio (temp)" radio show.
The song was first revealed during Suisei's first concert, 'Hoshimachi Suisei 1st Solo Live "STELLAR into the GALAXY" Supported By Bushiroad', with Toko making an appearance
as a guest performer.