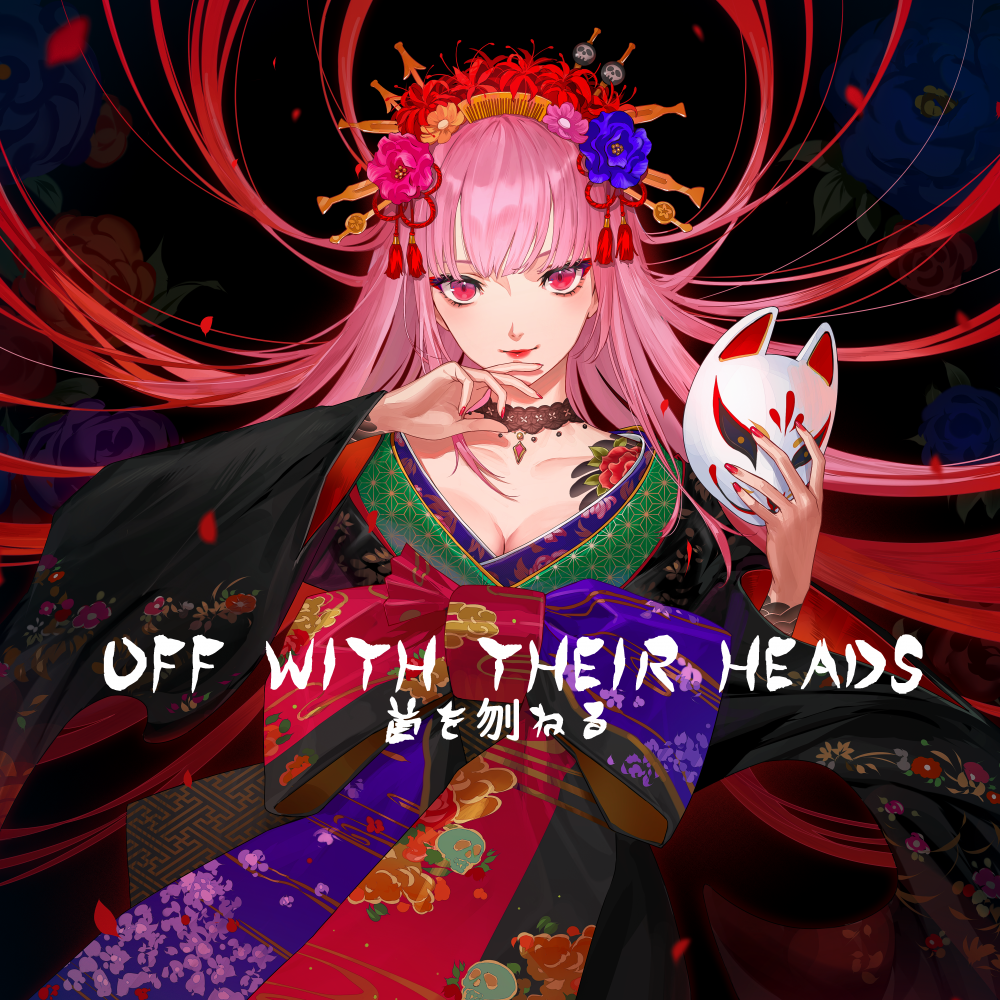 Mori Calliope

Off With Their Heads

Price:¥255 Product number:CVRD-026 2021/2/2 on sale

Calliope's original song with rap, lyrics, and music video provided by herself.

AO, also known as TOPHAMHAT-KYO from the musical group FAKE TYPE., produced and mixed the track. With lyrics to match this Grim Reaper's apprentice's personality, this song incorporates the flavor of Japanese melodies with the use of the shamisen.

Click here for DOWNLOAD and STREAMING!