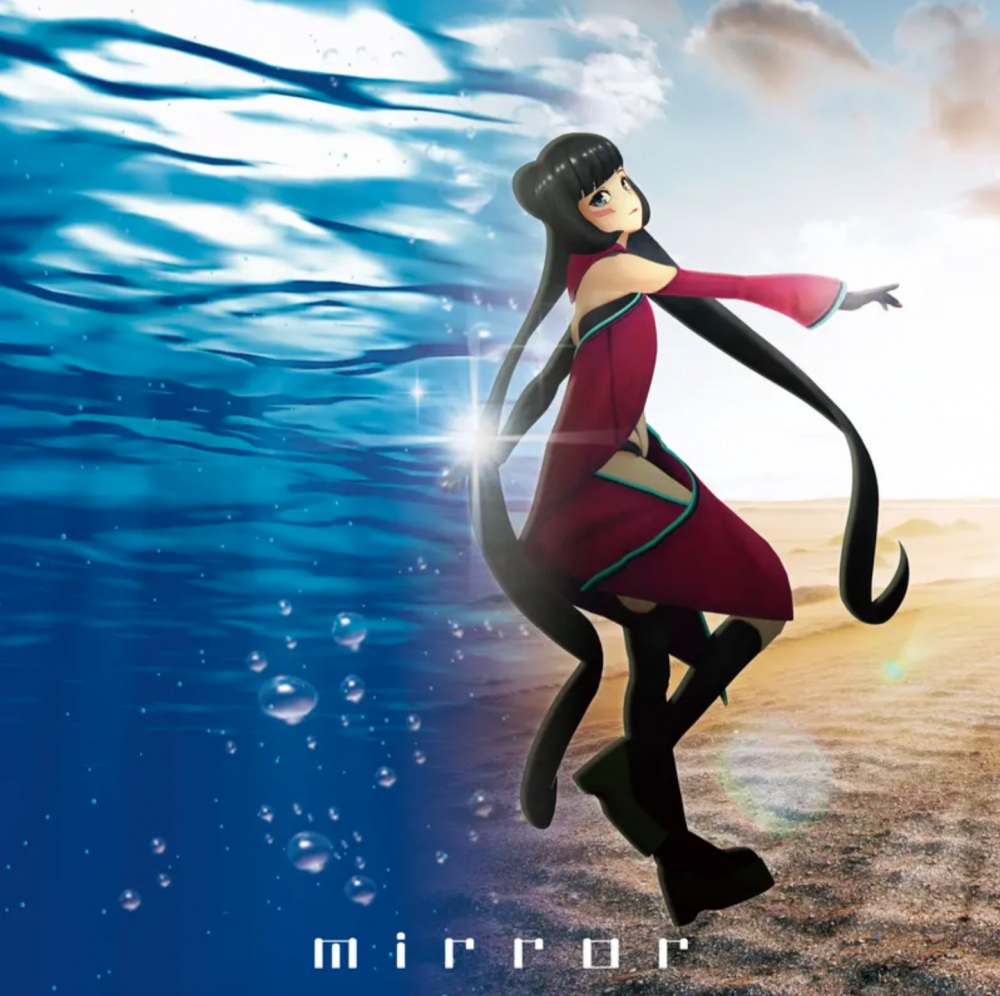 AZKi

mirror

Price:¥255 Product number: 2020/3/15 on sale

This song was written by Poki of the VTuber unit "Else & Poki", who also previously wrote "Sekai wa Meguri, Yagate Kimi no Mono ni naru" for Azki's first album "without U". It is an emotional track with a sound that embraces the listener, perfectly complementing AZKi's

crystal clear voice.

Click here for DOWNLOAD and STREAMING!