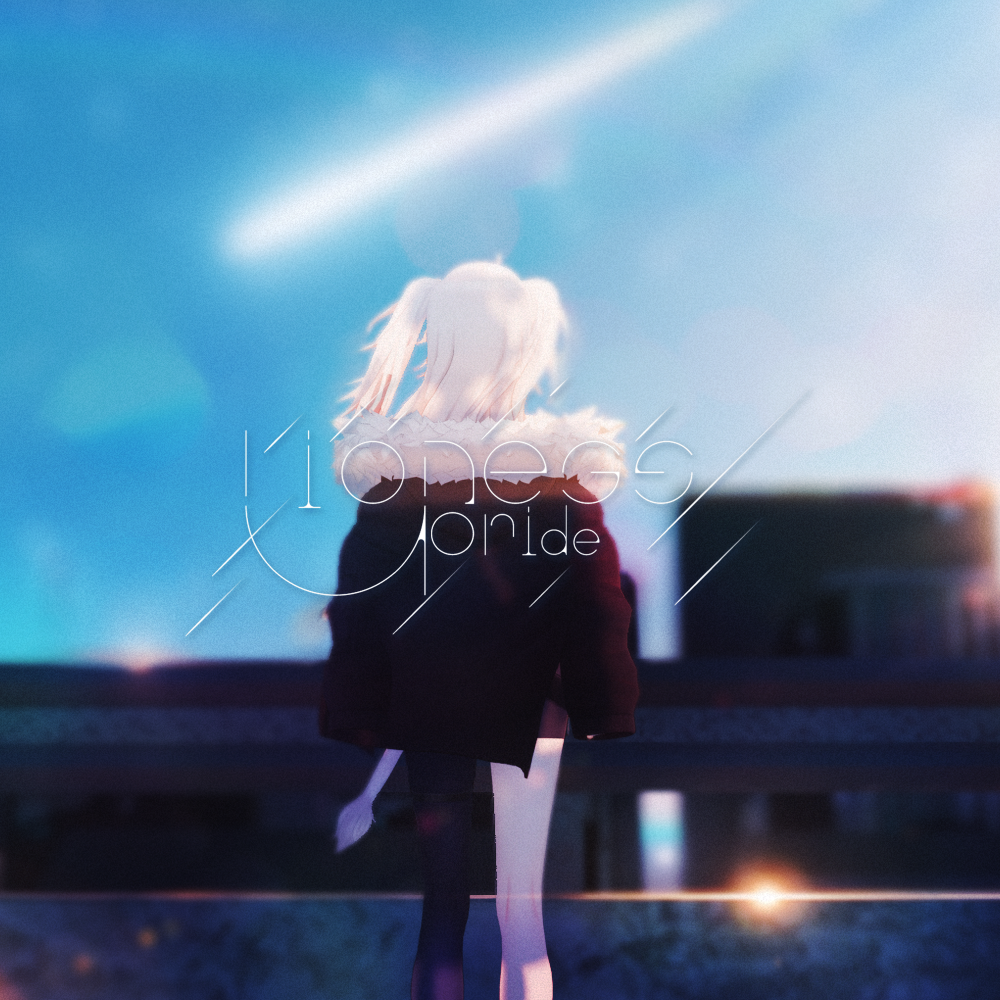 Shishiro Botan

Lioness' Pride

Price:¥255 Product number:CVRD-063 2021/8/15 on sale

Botan's first original song! It was first revealed during her first anniversary 3D concert.
The song was written, composed and arranged by Camellia.
The lyrics reflect how her thoughts and feelings have changed over time, the struggles and difficulties she has encountered until now, and her hopes for the future.