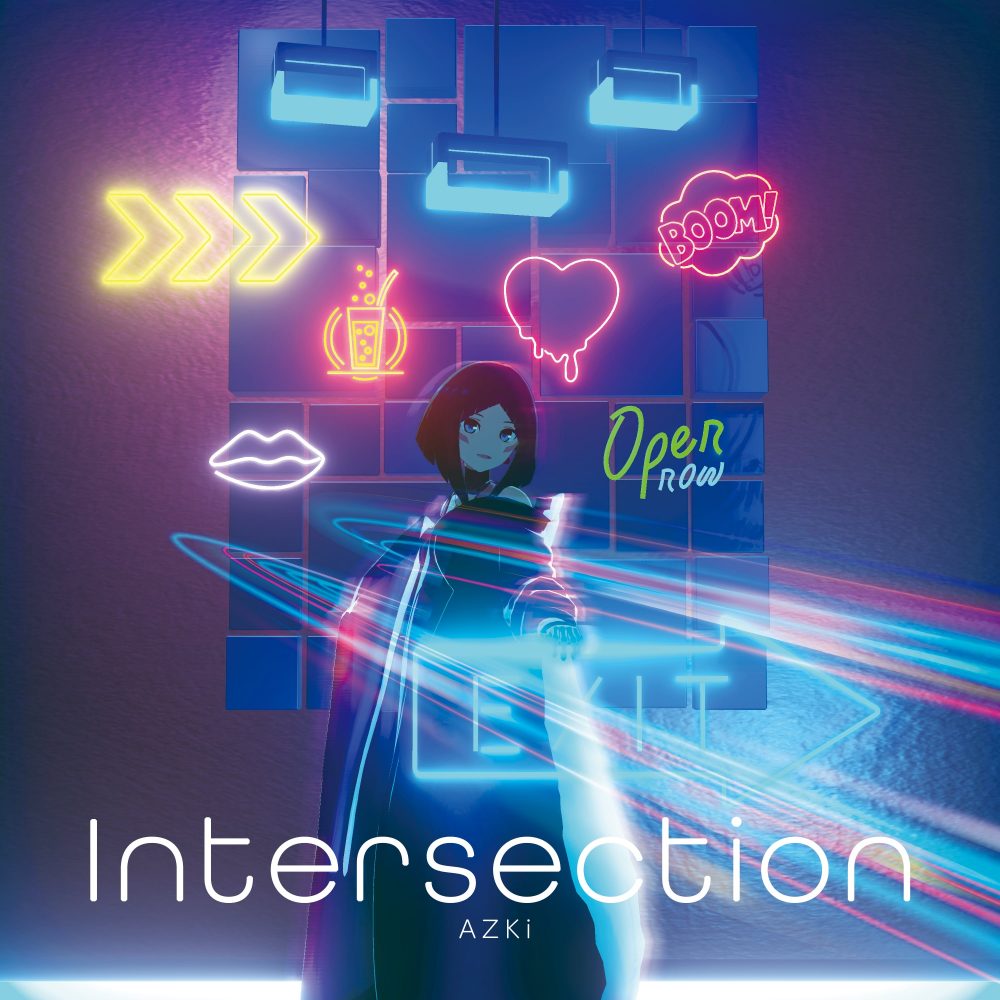 AZKi

Intersection

Price:¥765 Product number: 2020/5/31 on sale

A high-tech electro track with an expanding tempo. This song is written, composed, and

arranged by the "high-tech ninja" lapix. The single also includes a rhymical and funky remix by TOMOYU, a Funkot artist belonging to the Dugem Di Barat DJ Team.

Click here for DOWNLOAD and STREAMING!
Track List
01. Intersection
02. Intersection (TOMOYU funkot remix)
03. Intersection (Instrumental)