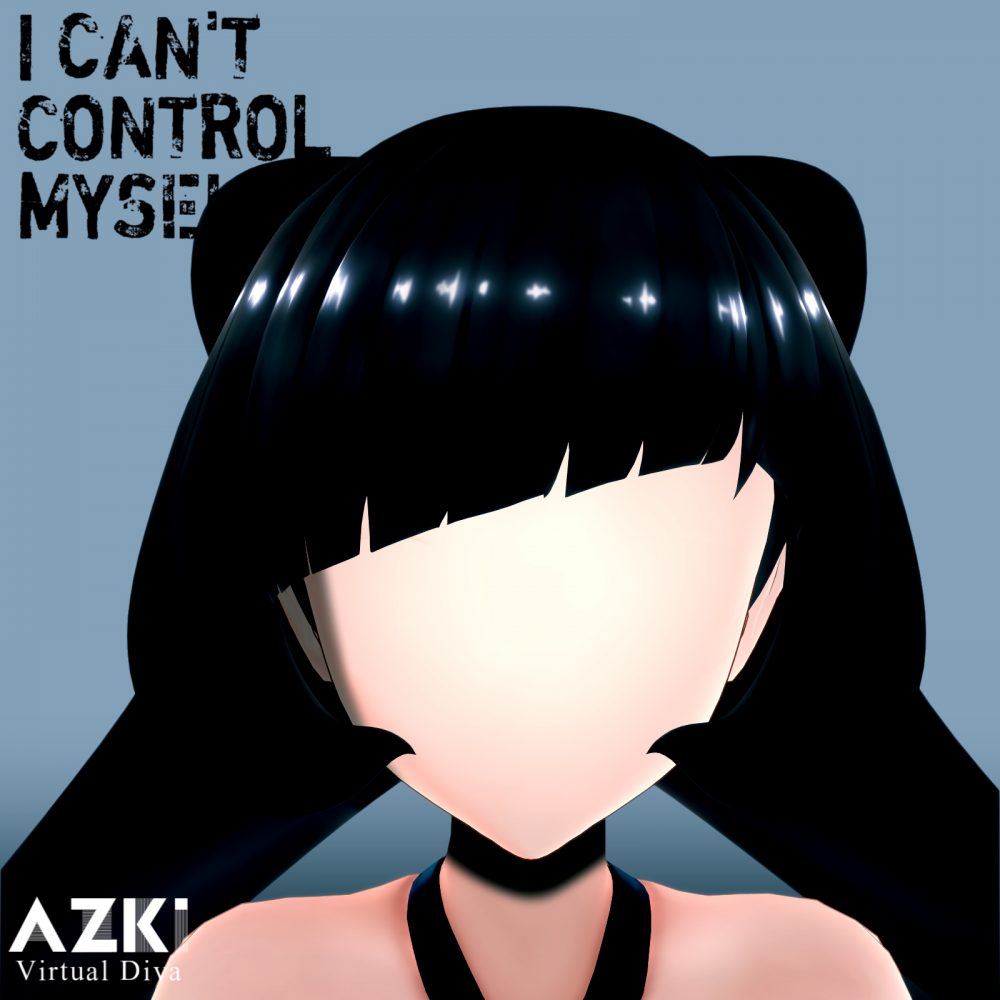 AZKi

I can't control myself

Price:¥255 Product number: 2019/2/28 on sale

An original track created as the fourth part of AZKi's "Virtual Diva AZKi" campaign, where

she released songs regularly for eight consecutive months.

SCRAMBLES, a music production group led by Matsukuma Kenta, who has been involved with BiSH, BiS, GANG PARADE, EMPiRE, and other artists, produced this track as part one of the "AZKi BLaCK" series. The song was written, composed, and arranged by Iguchi

Ichiro.

Click here for DOWNLOAD and STREAMING!