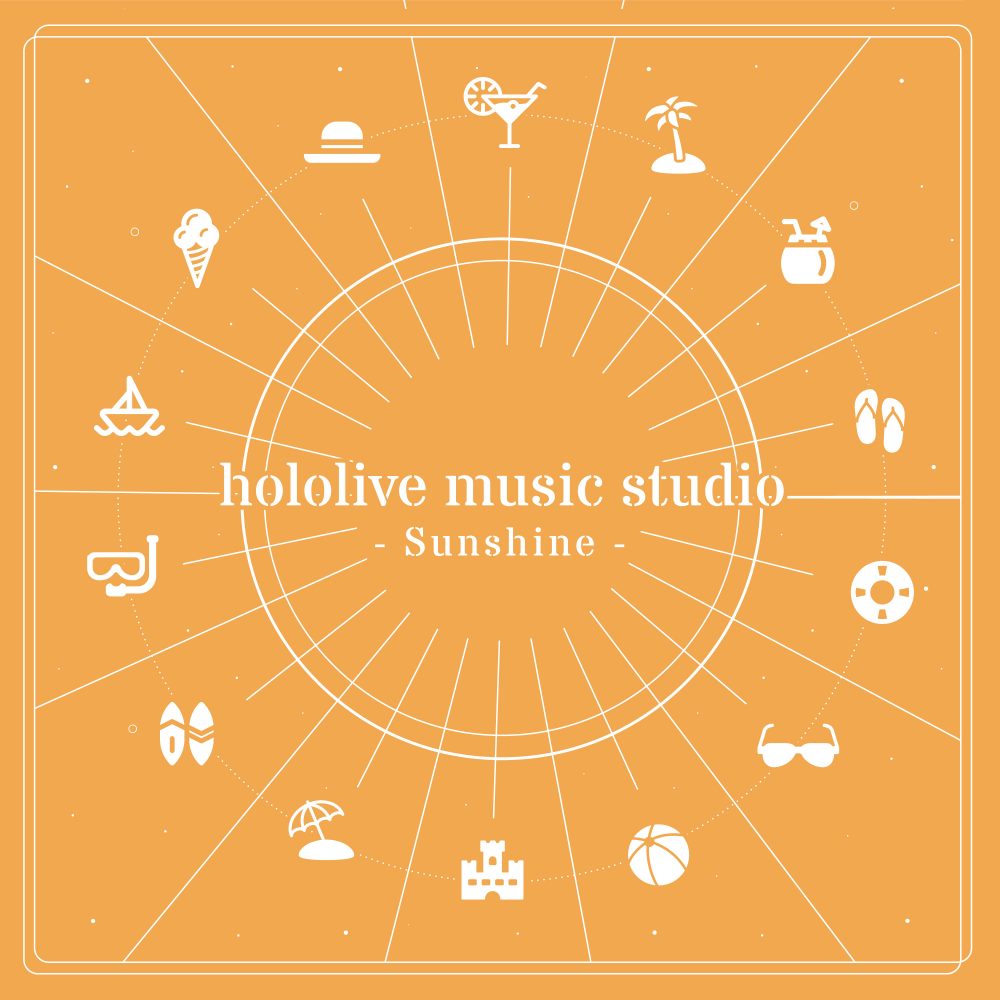 hololive music studio

hololive music studio – Sunshine

Price:¥2,000 Product number:CVRD-059 2021/8/7 on sale

Sunshine is the second release from hololive music studio, following on from
Bouquet (Midnight ver.).
It consists of bossa nova & jazz mixes of other hololive tracks, perfect for listening to in
Summer. As with the last installment, this album is also available on YouTube as a study & chill mix.
Musical arrangement by Yoshimura Takayuki.