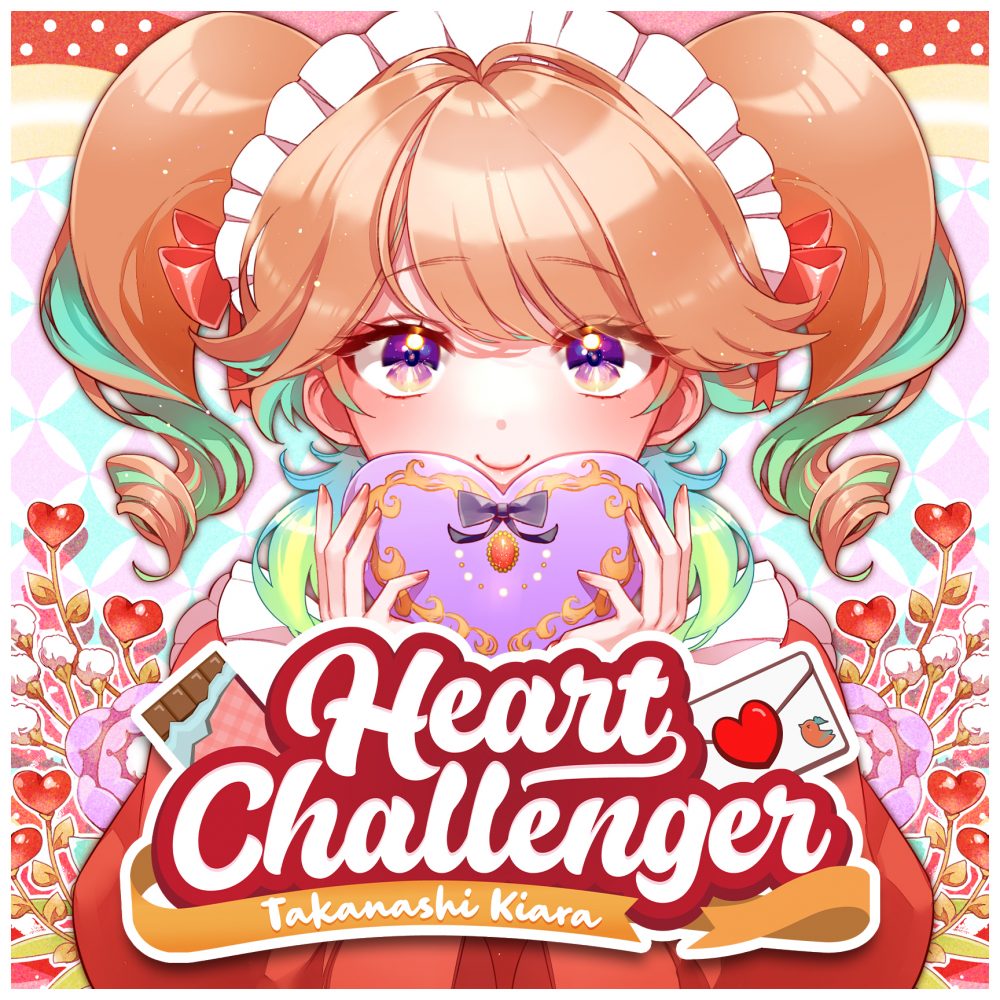 Takanashi Kiara

Heart Challenger

Price:¥255 Product number:CVRD-029 2021/2/14 on sale

Kiara's second original song.

It features the bittersweet story of a woman who summons up the courage to confess on

Valentine's Day. Released on Valentine's Day, it is the perfect cute and energetic song for

the occasion.

Click here for DOWNLOAD and STREAMING!