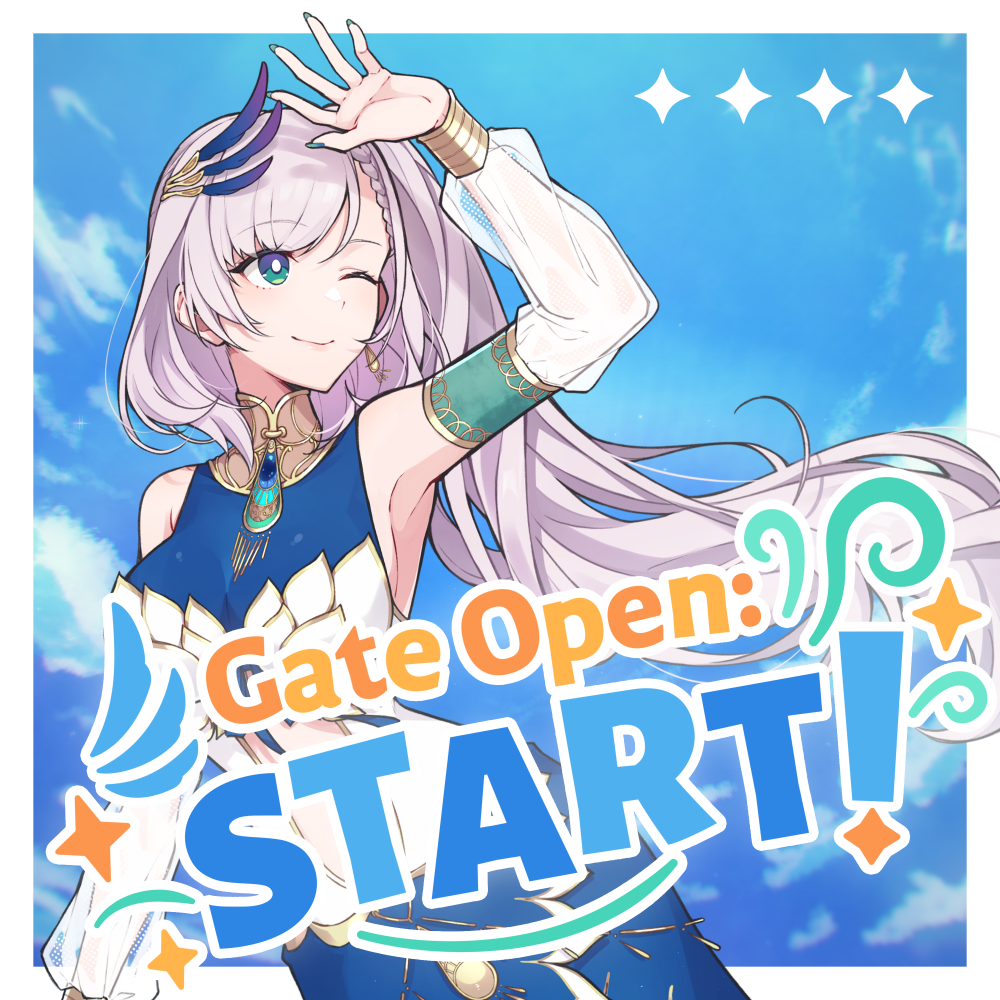 Pavolia Reine

Gate Open: START!

Price:¥255 Product number:CVRD-075 2021/9/10 on sale

Pavolia Reine's first original song.
The song that Reine announced during her debut stream is finally being released, complete with a Japanese version as well!
Reine worked on the lyrics herself, together with Farhan Sarasin who also composed
the song.