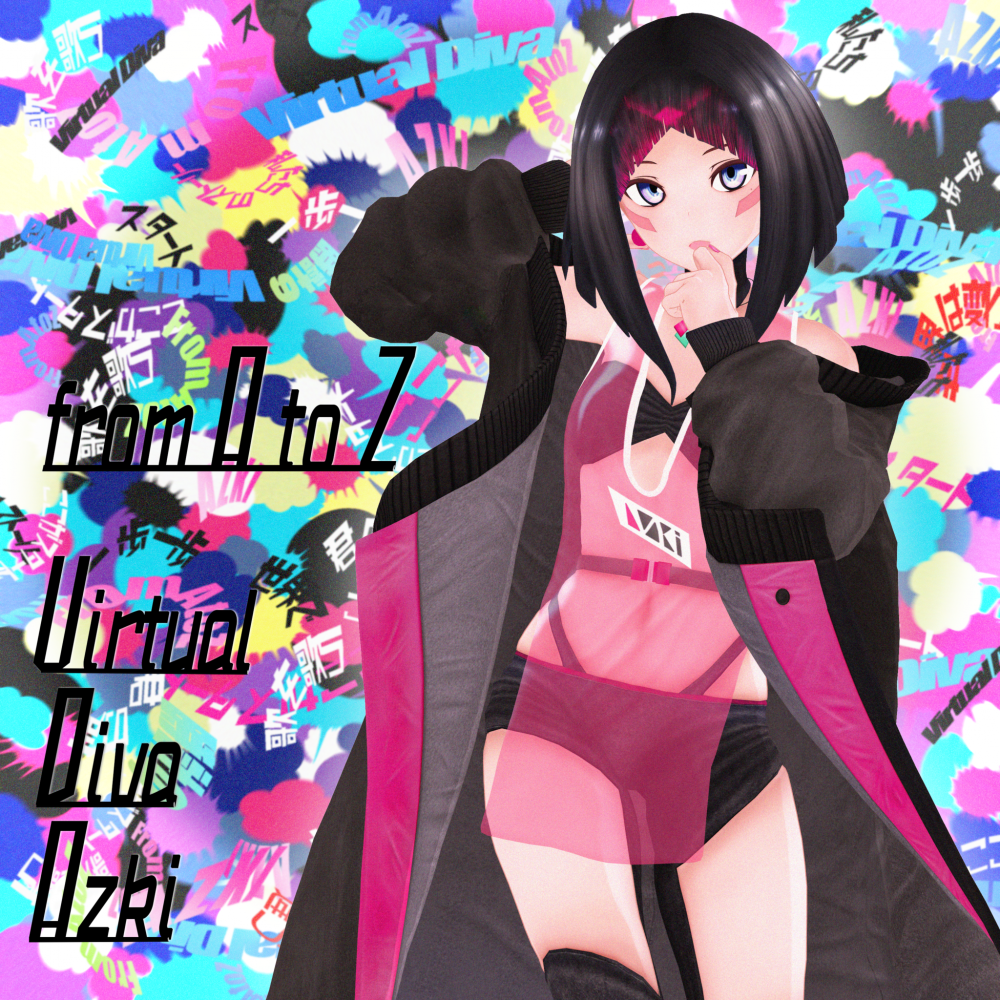 AZKi

from A to Z

Price:¥255 Product number: 2019/6/30 on sale

An original track created as the eleventh part of AZKi's "Virtual Diva AZKi" campaign,

where she released songs regularly for eight consecutive months.

This song was created as part six of the clear, pop-style AZKi WHiTe series.

This is AZKi's first song to which she wrote lyrics, while the song was composed by Luca

who also composed the first song of this campaign, "Creating world".

It is an emotional song accompanied by a beautiful string track, written in AZKi's own

words about why she sings, which connects to her reasons for living.

Click here for DOWNLOAD and STREAMING!