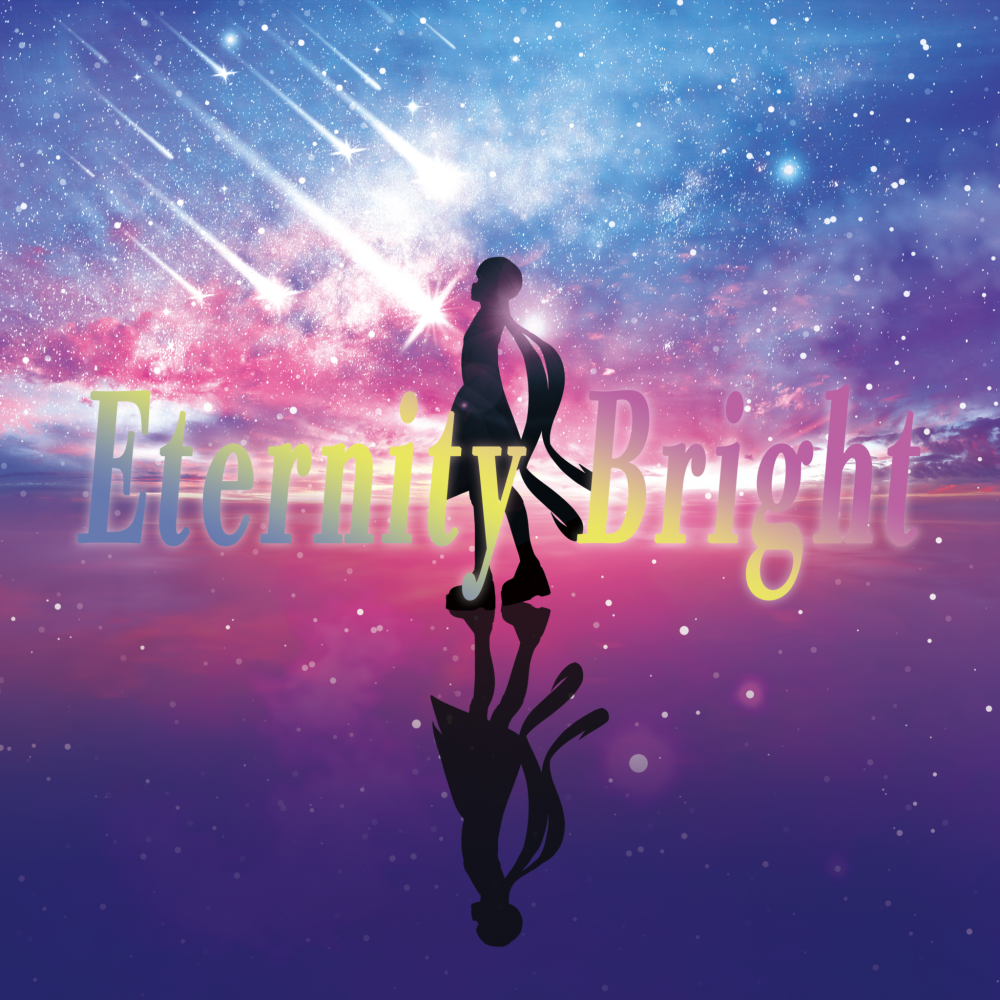 AZKi

Eternity Bright

Price:¥765 Product number: 2020/3/31 on sale

A track reminiscient of older I've Sound music.

AZKi herself has also said that "This song is very easy to get into when I'm singing

it during concerts, and it's a very important song to me as I sing songs of lots of different

genres."

The single also includes a remix by the DJ unit LADY's ONLY.

Click here for DOWNLOAD and STREAMING!
Track List
01. Eternity Bright
02. Eternity Bright(LADY'S ONLY Remix)
03. Eternity Bright (Instrumental)