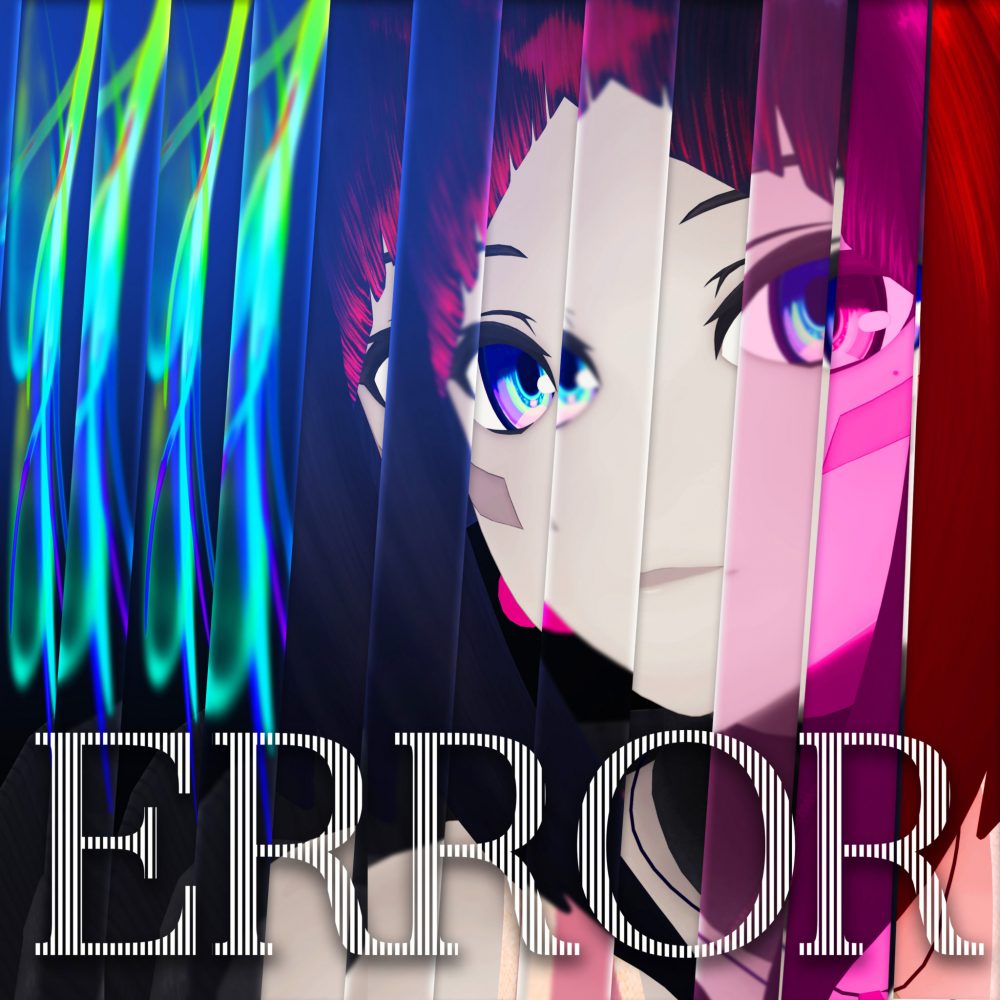 AZKi

ERROR

Price:¥255 Product number: 2019/7/31 on sale

An original track created as the twelfth part of AZKi's "Virtual Diva AZKi" campaign, where she released songs regularly for eight consecutive months.

SCRAMBLES, a music production group that has been involved with BiSH, BiS, GANG

PARADE, EMPiRE, and other artists, produced this track fast-paced track as part six of the "AZKi BLaCK" series. The song was written and composed by Sato Kazuki of SCRAMBLES. The song has a heavy drop-tuned guitar track, and was created to have a live-band sound

that is danceable from beginning to end.

The music video for the song has a futuristic, vaporwave aesthetic that makes unique use of colors.

Click here for DOWNLOAD and STREAMING!