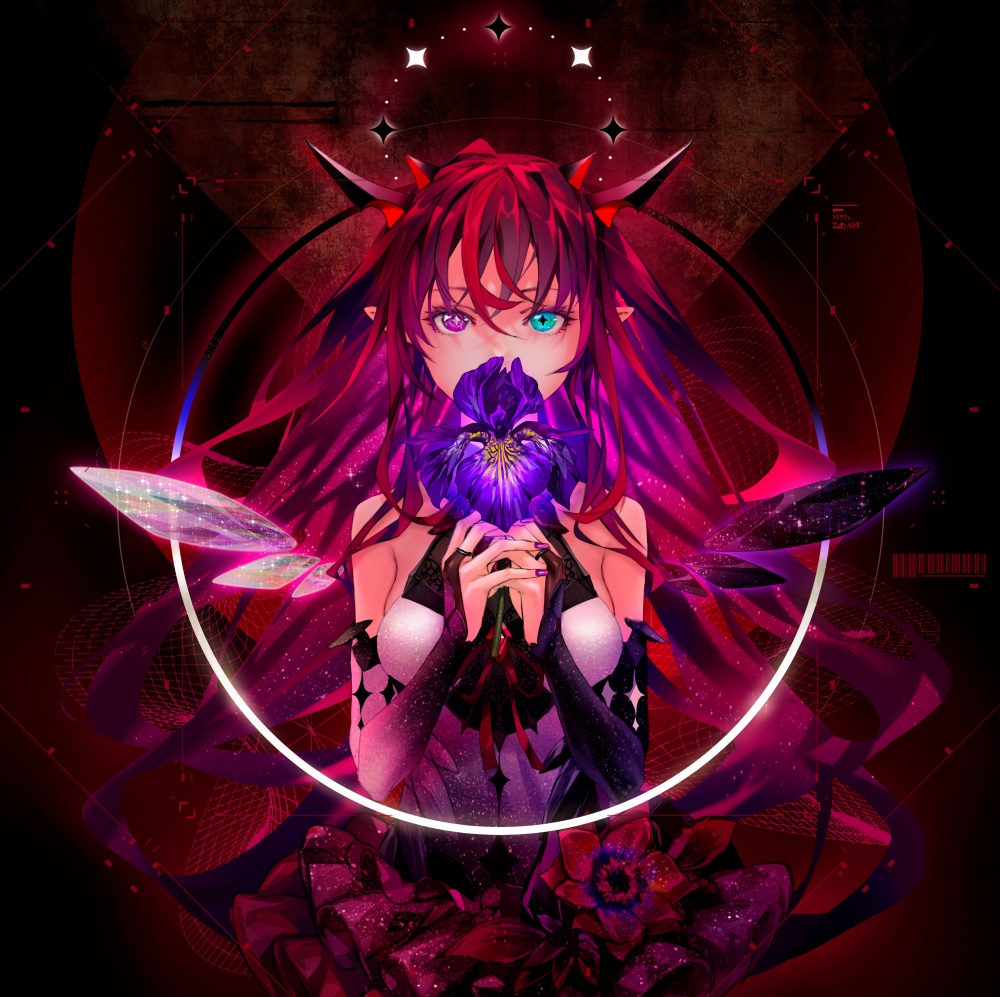 IRyS

||:Caesura of Despair

Price:¥1020 Product number:CVRD-056 2021/7/12 on sale

IRyS' debut EP, consisting of four tracks.
IRyS first original songs, "Caesura of Despair", "diorama", and "HERE COMES HOPE" were composed by buzzG, TAKAHIRO MORIMOTO, and Tom-H@ck respectively. The final track
is a remix of "Caesura of Despair" by DJ'TEKINA//SOMETHIG a.k.a Yuyoyuppe.
You won't be able to take your eyes off her as she brings hope to the world through song.
MUSIC