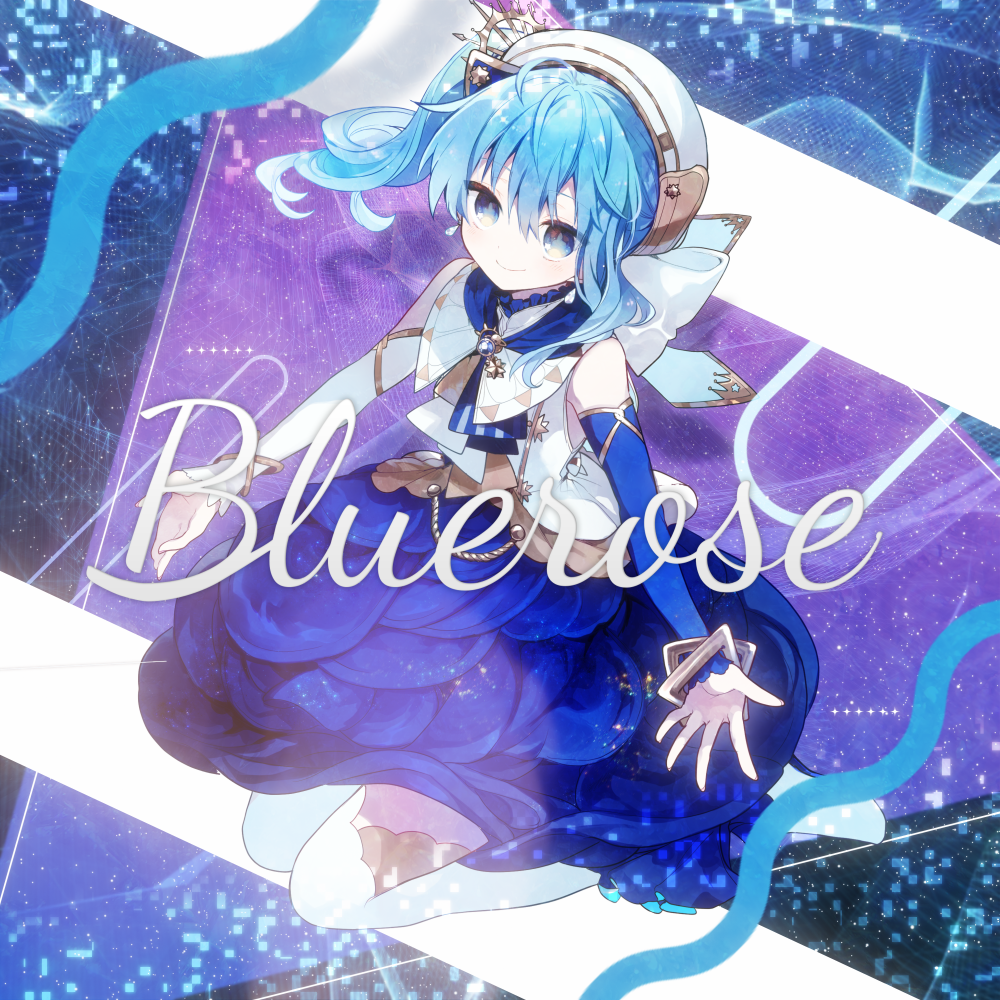 Hoshimachi Suisei

Bluerose / comet

Price:¥510 Product number:CVRD-050 2021/6/26 on sale

An A-side single released as part one of Hoshimachi Suisei's digital release campaign
where she released new tracks monthly for three consecutive months.
"Bluerose" was written by Natsushiro Takaki and composed by Watanabe Takuya.
Also includes the long-awaited digital release of Suisei's first-ever single, "comet".
MUSIC