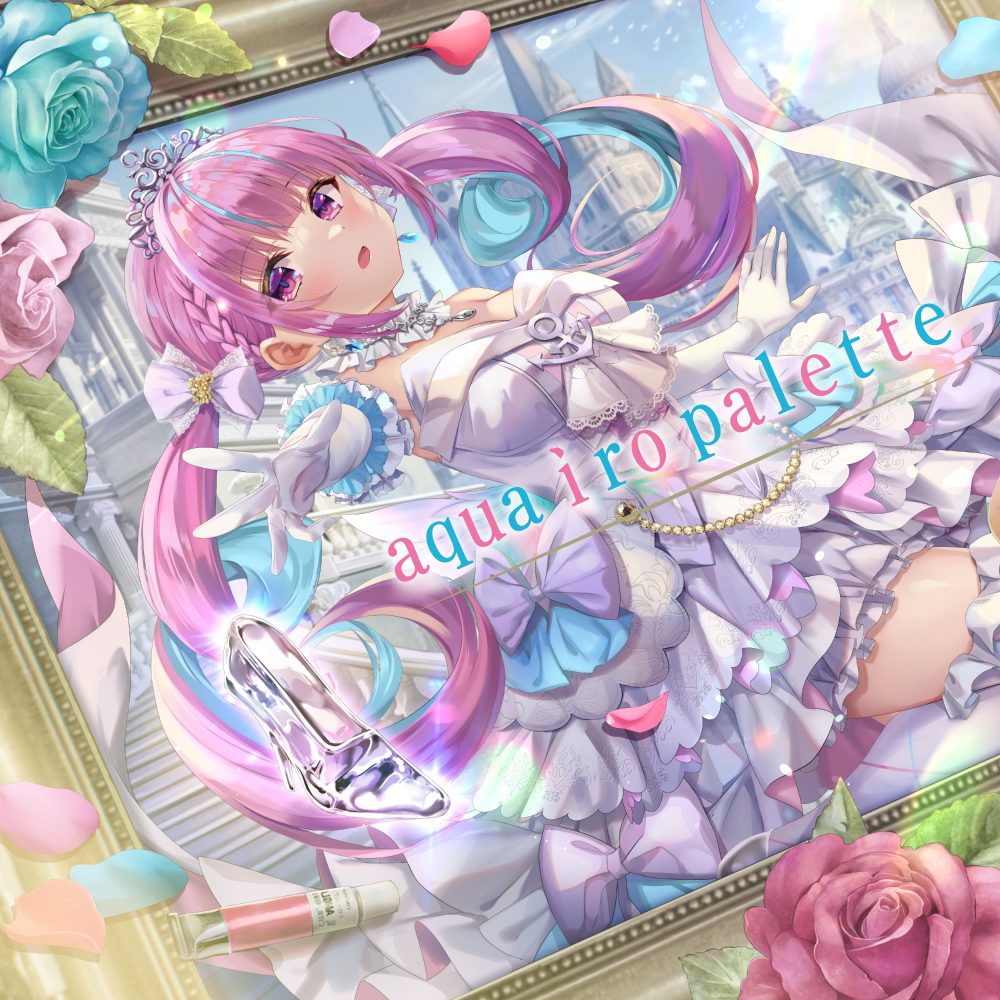 Minato Aqua

aqua iro palette

Price:¥255 Product number:CVRD-079 2021/9/26 on sale

The English version of Aqua's first original song, "#aqua iro palette" has been released on music streaming platforms!
Aqua did her best to sing in English so that the feelings contained within this song would
reach her overseas fans as well. The English translation was done by Misato Ono.