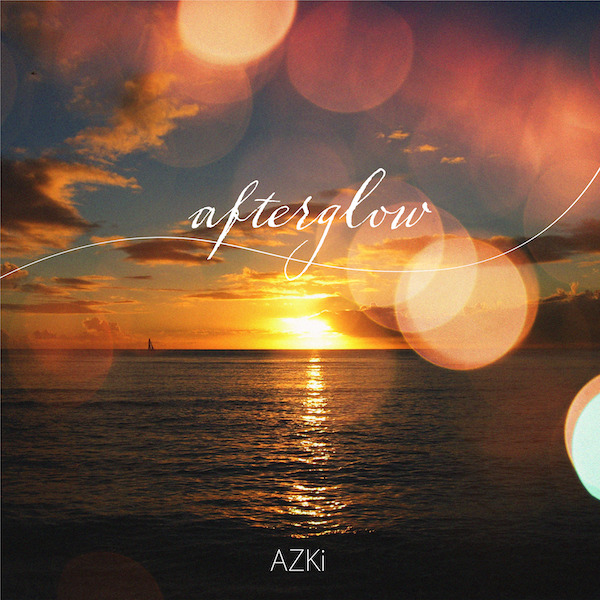 AZKi

afterglow

Price:¥255 Product number:CVRD-178 2022/7/4 on sale

AZKi's new single "afterglow" has been released!
It was written AZKi herself and composed by AZKi and Daijiro Nakagawa.
It's a song that captures the feel of reminiscing at sunset, sung with a warmth and gentleness that only her voice can provide.