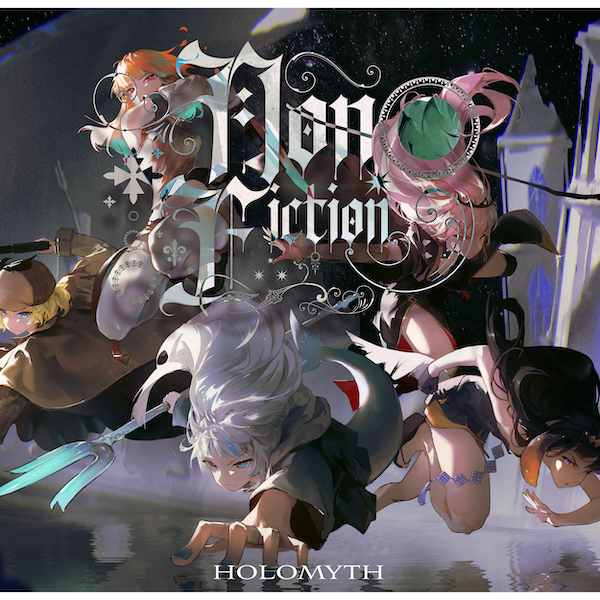 hololive English -Myth-

Non-Fiction

Price:¥255 Product number:CVRD-220 2022/10/1 on sale

DOWNLOAD and STREAMING links here!

hololive English -Myth-'s new single "Non-Fiction" is here, created in celebration of the girls' 2nd anniversary.
This track was composed and arranged by Elliot Hsu, with lyrics by Mori Calliope and Elliot Hsu.
In this track, all 5 members of the group sing of "their myth" together. You'll be able to feel the girls' amazing bonds shining through the mystery of this song.