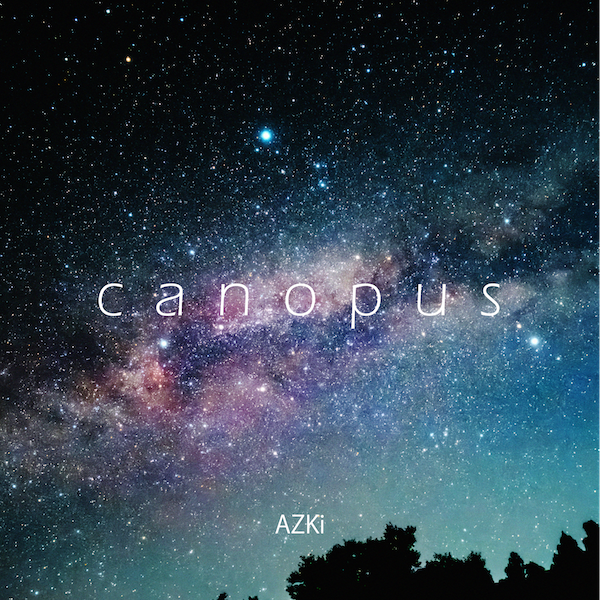 AZKi

canopus

Price:¥255 Product number:CVRD-217 2022/9/25 on sale

DOWNLOAD and STREAMING links here!

AZKi's new single "canopus" has been released!
Composed and written by AZKi herself, this track combines a fast beat with the beauty of the starry night sky.
The positive lyrics will give you a push to stay positive and keep moving forward, no matter what life throws at you.