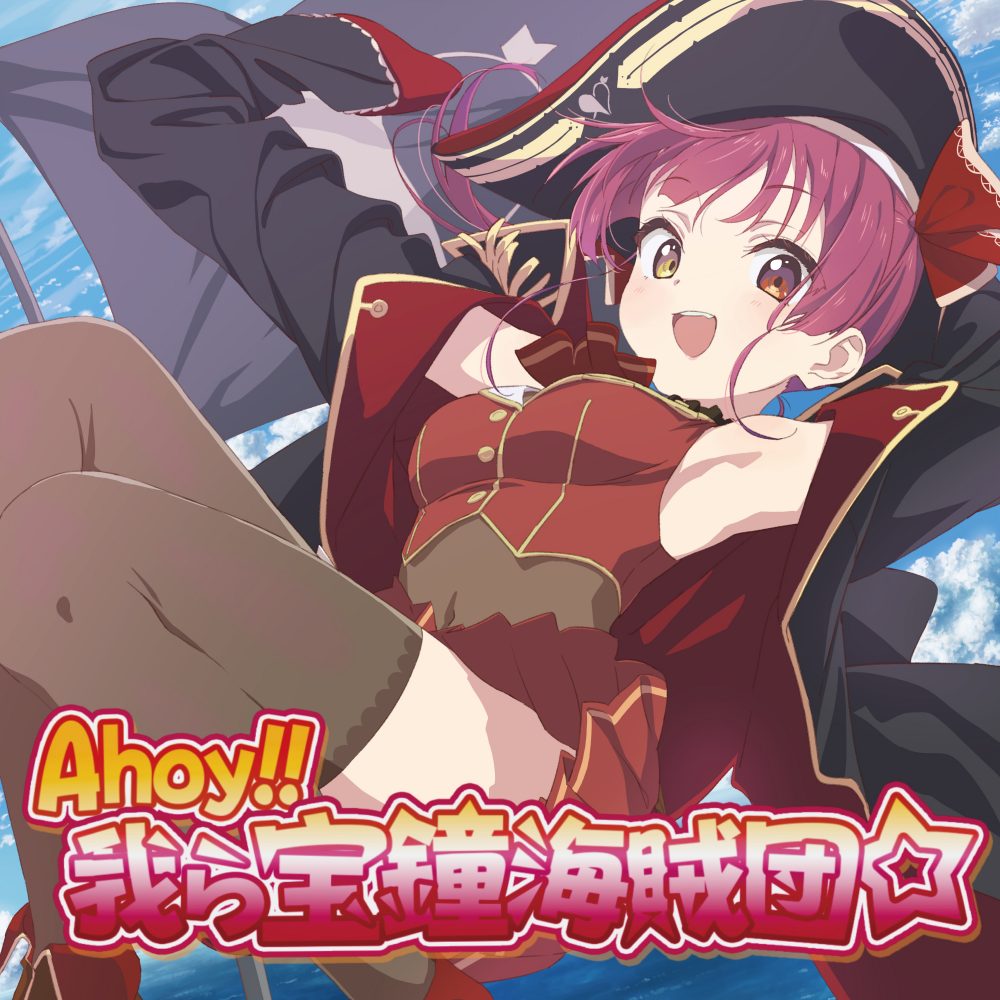 Houshou Marine

Ahoy!! We are Houshou Pirates

Price:¥255 Product number:CVRD-006 2020/8/12 on sale

Houshou Marine's first original song, which garnered a million views in its first 10 days.

It is a catchy song with a unique tempo that showcases Marine's unique brand of

entertainment.

Click here for DOWNLOAD and STREAMING!