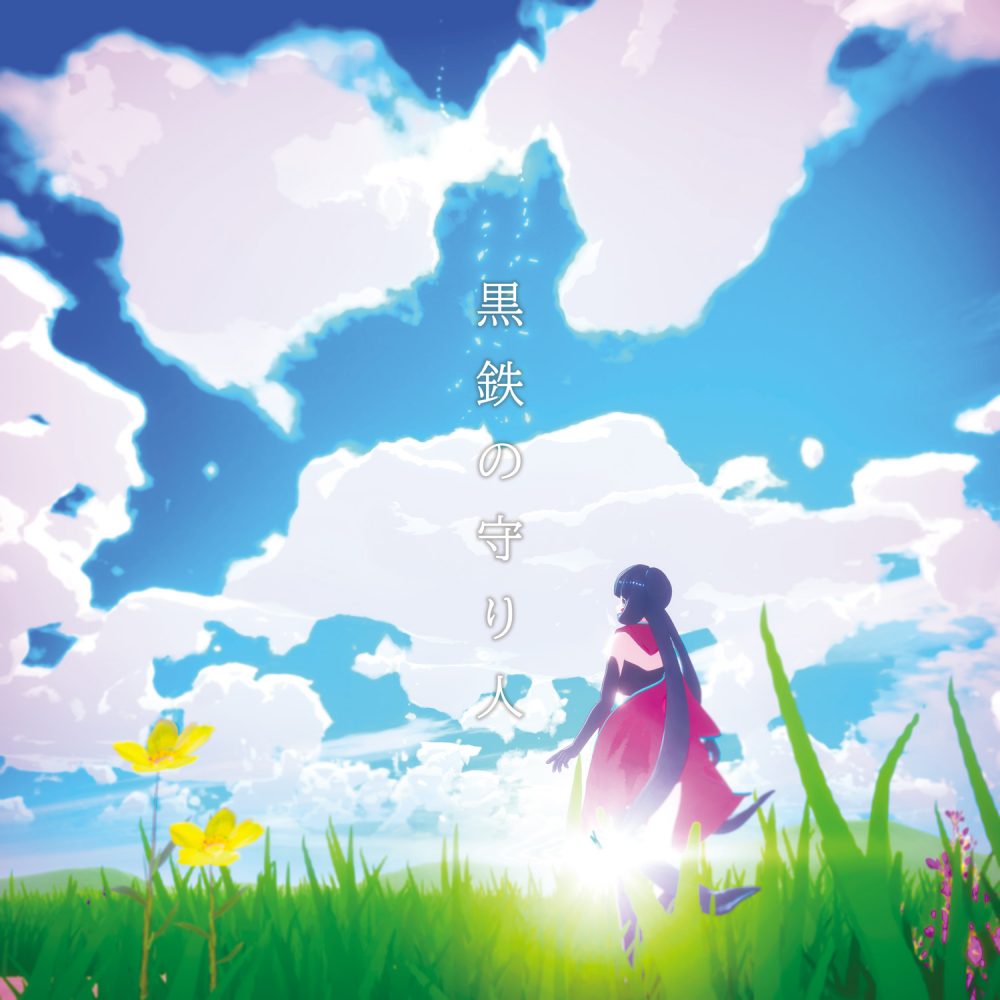 AZKi

Kurogane no Moribito

Price:¥255 Product number: 2020/3/20 on sale

The ending theme of the visual novel "Jinki Resurrection", which was released by Giga on March 27, 2020.

It is an emotional ballad with a beautiful piano melody line written, composed, and

arranged by Yamamoto Kousuke.

Click here for DOWNLOAD and STREAMING!