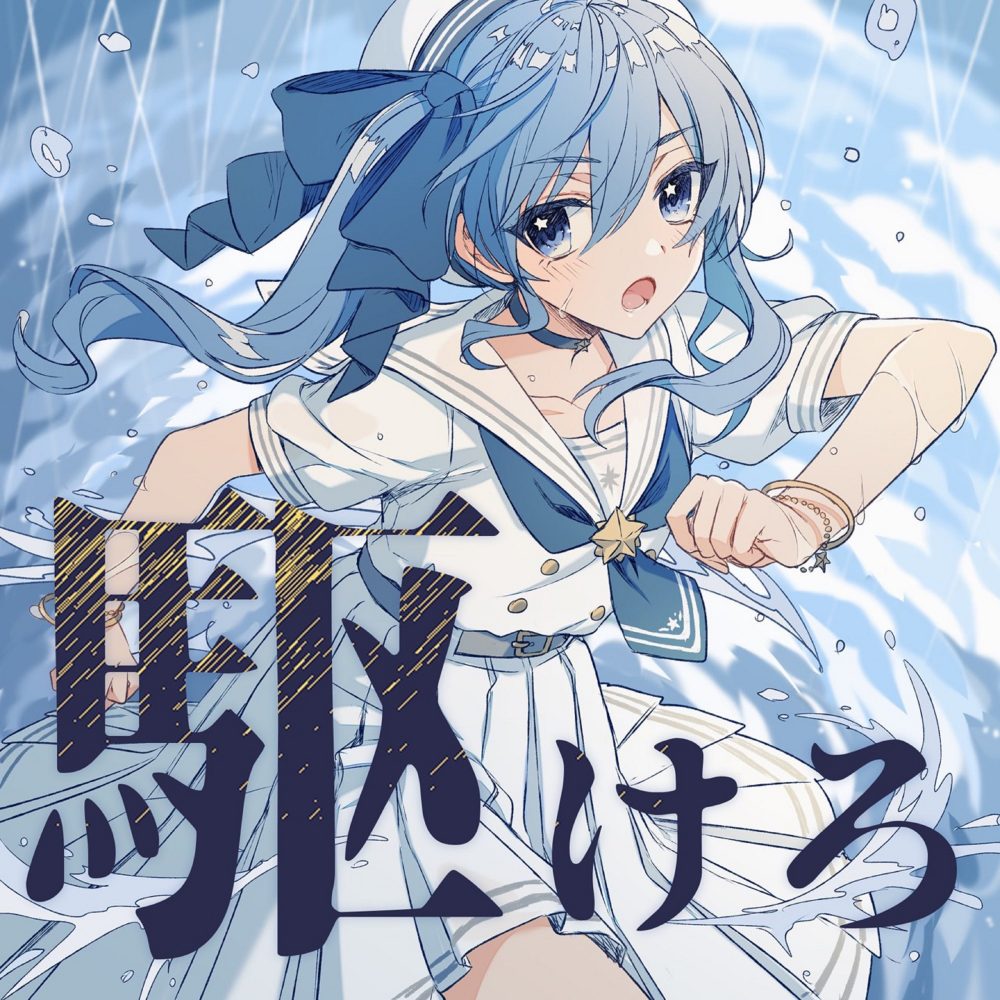 Hoshimachi Suisei

Run/Her Trail on the Celestial Sphere

Price:¥510 Product number:CVRD-055 2021/7/9 on sale

Part two of Hoshimachi Suisei's digital release campaign where she released new
tracks monthly for three consecutive months.
"Kakero" was written and composed by MikitoP.
Also includes the long-awaited digital release of "Tenkyuu, Suisei wa Yoru wo Mataide"!
MUSIC