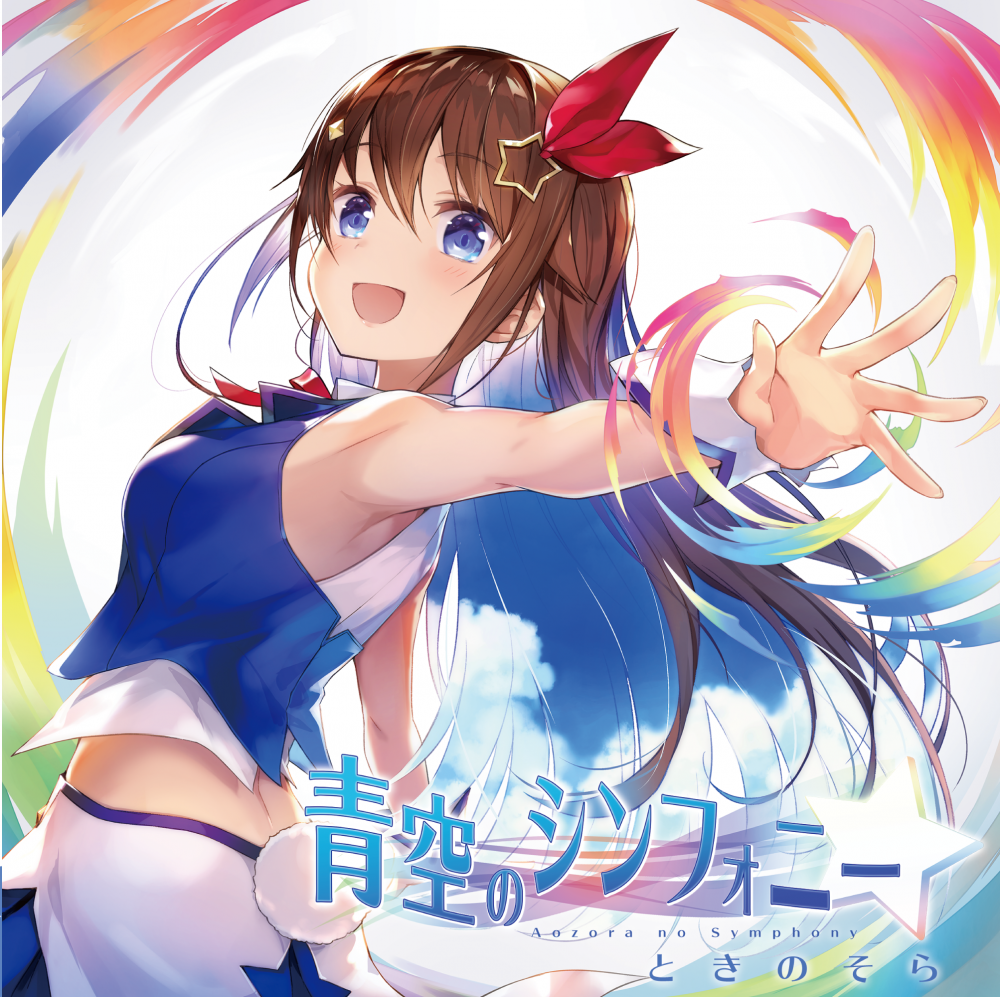 Tokino Sora

Aozora no Symphony

Price:¥2,000 Product number: 2020/5/15 on sale

This song is a birthday song and is the first song Tokino Sora wrote by herself, shortly after she turned 20. The song is filled with her determinations and dreams for the future.

Please continue to watch over her as she takes her next big step into the future.

The regular version of this album includes several voice packs including "good morning"

and "good night" phrases. A limited-edition version was also available for sale!

Apart from the voice packs, other goods like signed CDs and acrylic art stands are

also available for order.

* Order bonuses differ depending on which site you buy from so please check there for

details.

Click here for the sales site!