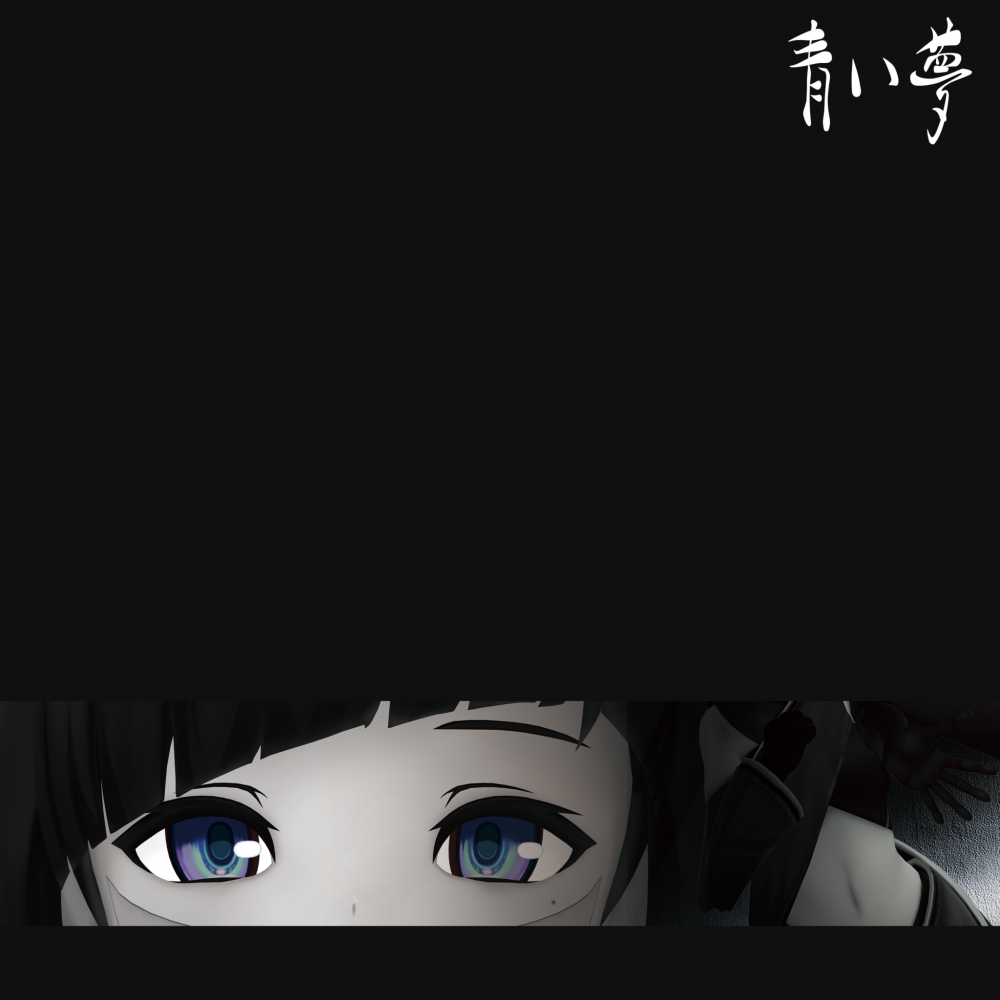 AZKi

Aoi Yume

Price:¥765 Product number: 2020/7/10 on sale

This song was written, composed, and arranged by Sena Wataru, who was involved with

AZKi's previous tracks "Inochi" and "REAL MELANCHOLY". It is a power ballad with an

emotional, pop band sound.

The single also includes a vocal/rap remix by the virtual artist unit BOOGEY VOXX, which

consists of the jiangshi vocalist Ci and the frankenstein rapper Fra.

Click here for DOWNLOAD and STREAMING!
Track List
01. Aoi Yume
02. Aoi Yume (feat. BOOGEY VOXX)
03. Aoi Yume(Instrumental)