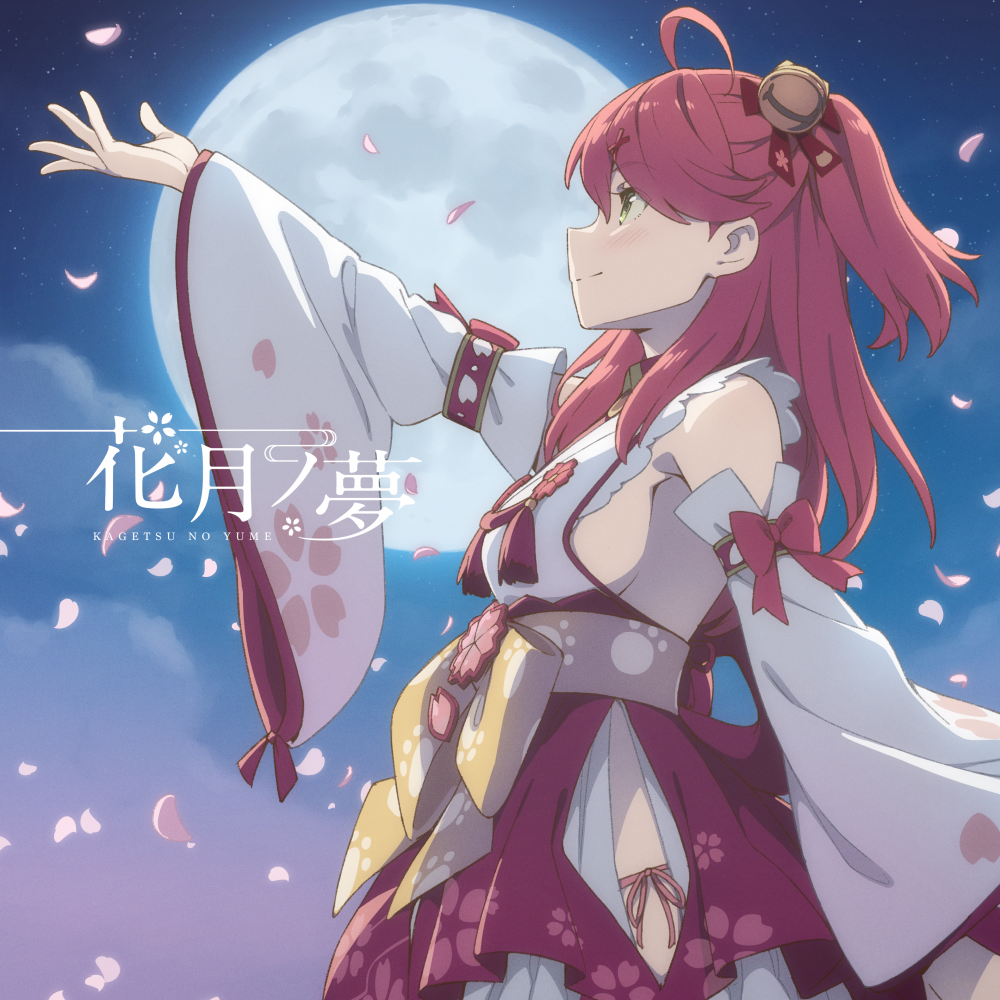 Sakura Miko

Kagetsu no Yume

Price:¥255 Product number:CVRD-072 2021/8/29 on sale

Sakura Miko's fourth original song.
Lyrics were written by yuiko, who is also a singer and songwriter. The song was composed by Kanzaki Hiro, also known for his works as an animator, illustrator, and composer.
Miko had over 1.2 million subscribers on her YouTube channel at the time the music video was released.