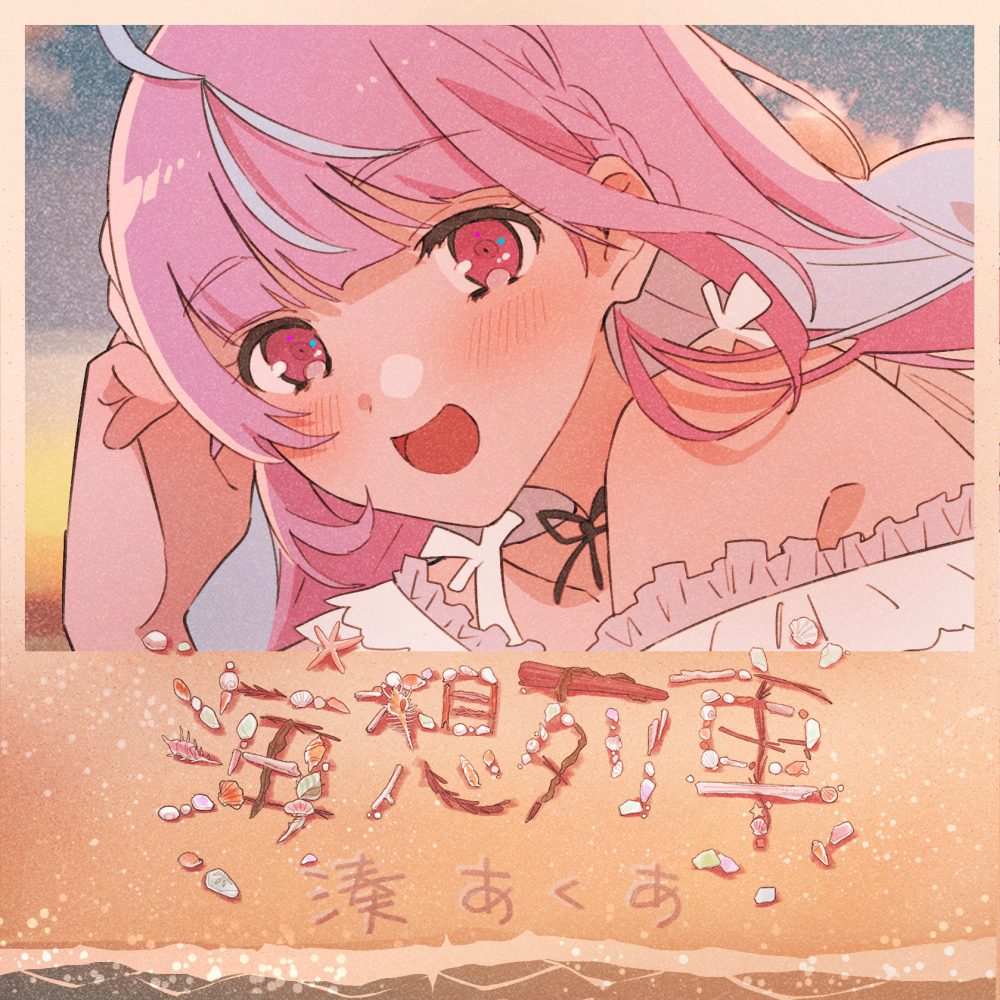 Minato Aqua

KAISOU RESSHA

Price:¥255 Product number:CVRD-060 2021/8/10 on sale

Aqua's 3rd single. The theme for this single is "with three years worth of gratitude".
The song was written and composed by 40mP and is a track filled with Aqua's thoughts
and feelings about her work up until now, as well as her future from here on out.