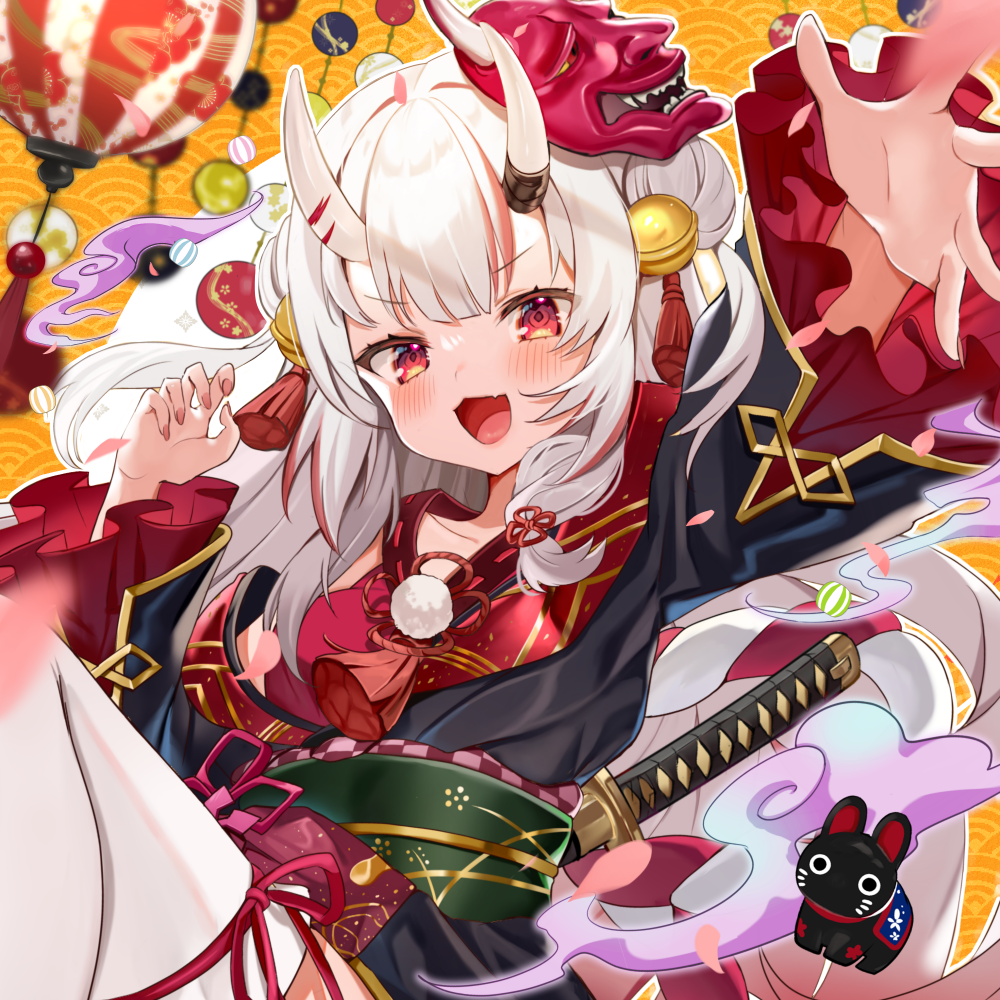 Nakiri Ayame

Yoi no Yo, Yoi!

Price:¥255 Product number:CVRD-082 2021/10/3 on sale

Nakiri Ayame's first original song.
The "Yo yo yo yoi no, yoi no yo yoi" shout will definitely heat up the floor at concerts!
The song was written and composed by Masahiro Takeda of Dream Monster, who also
worked on "Hyakka Ryouran Hanafubuki."
It was revealed during her 3rd anniversary concert.