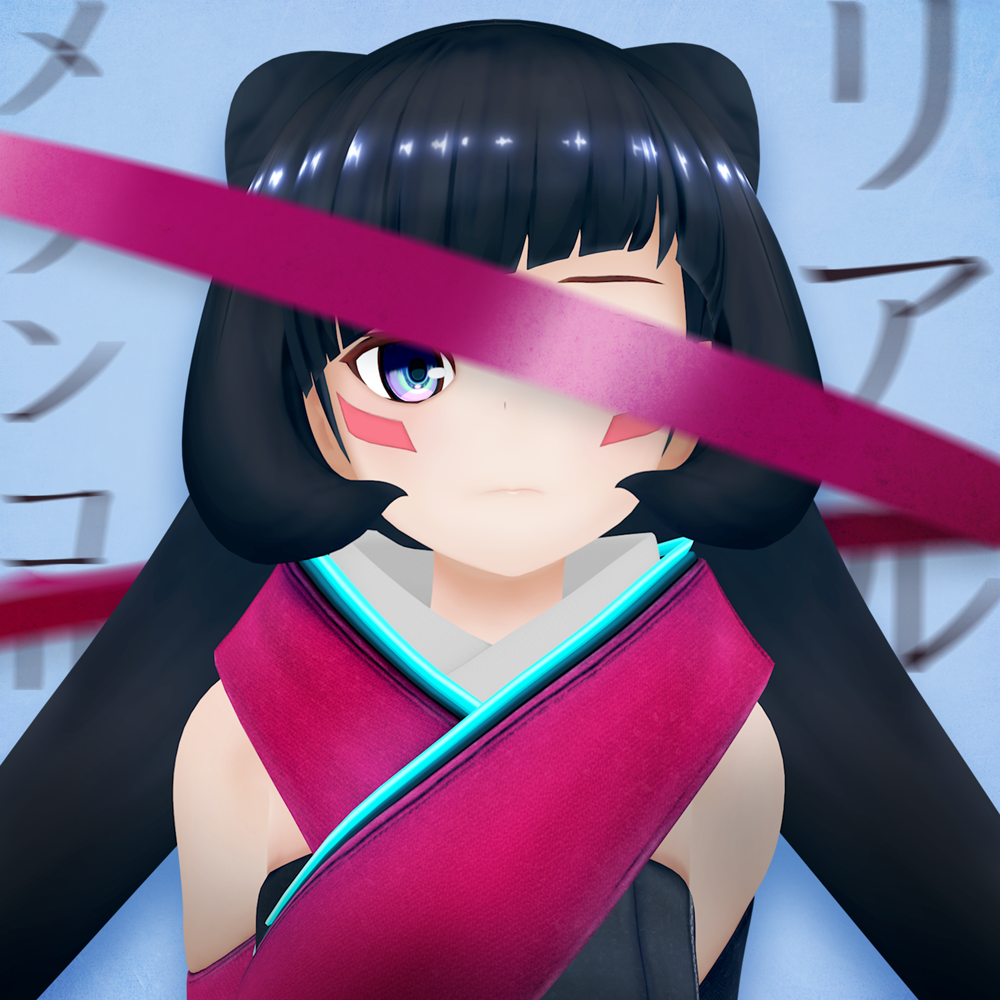 AZKi

Real Melancholy

Price:¥255 Product number: 2019/1/31 on sale

An original track created as the second part of AZKi's "Virtual Diva AZKi" campaign, where she released songs regularly for eight consecutive months.

This song embodies AZKi's desire to maintain her identity and continue to perform as

herself, despite the troubles and worries that accompany working in the online space. This song was written, composed, and arranged by Sena Wataru, who creates Vocaloid songs

and has also created music for the idol group "tipToe.".

Click here for DOWNLOAD and STREAMING!