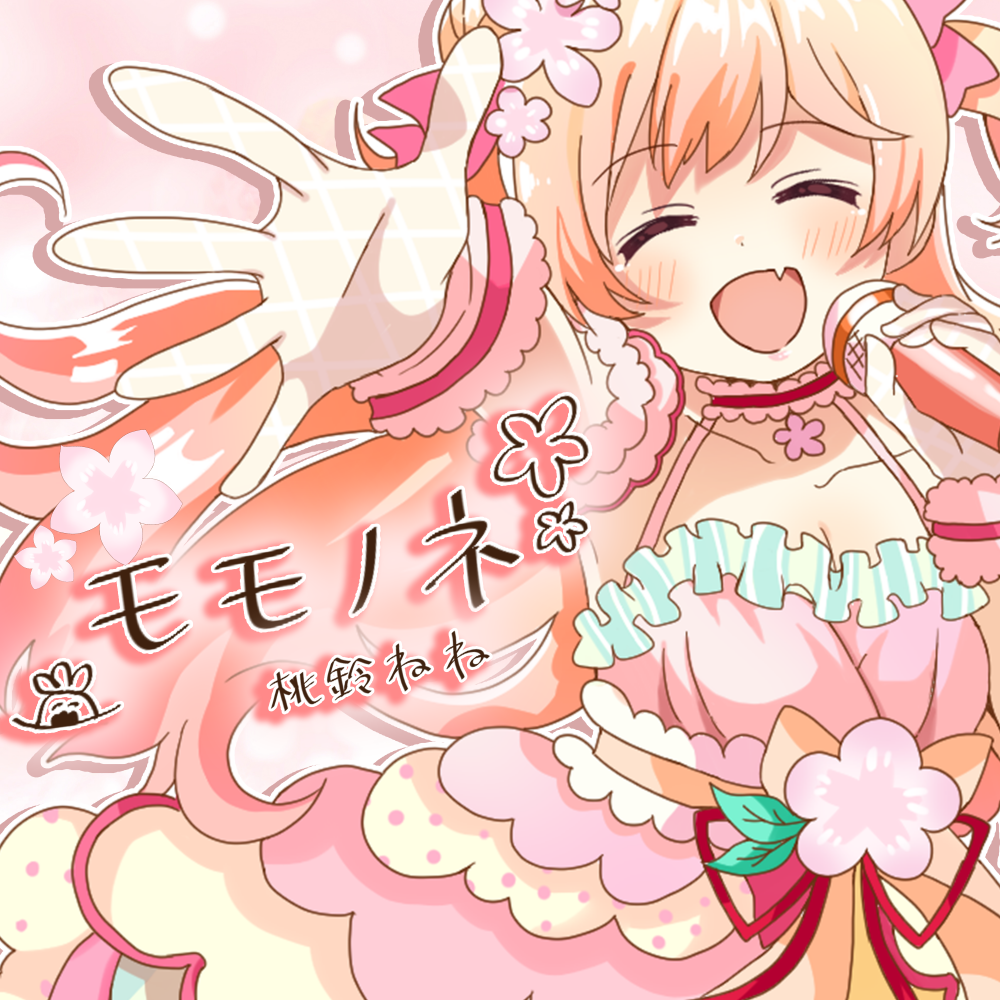 Momosuzu Nene

momonone

Price:¥255 Product number:CVRD-062 2021/8/14 on sale

Nene's third single.
As with her first and second singles, this track was also written, composed and arranged
by Hige Driver, with art for the music video and cover drawn by Nene herself.
The song embodies Nene's desire to continue to grow and develop alongside her fans.