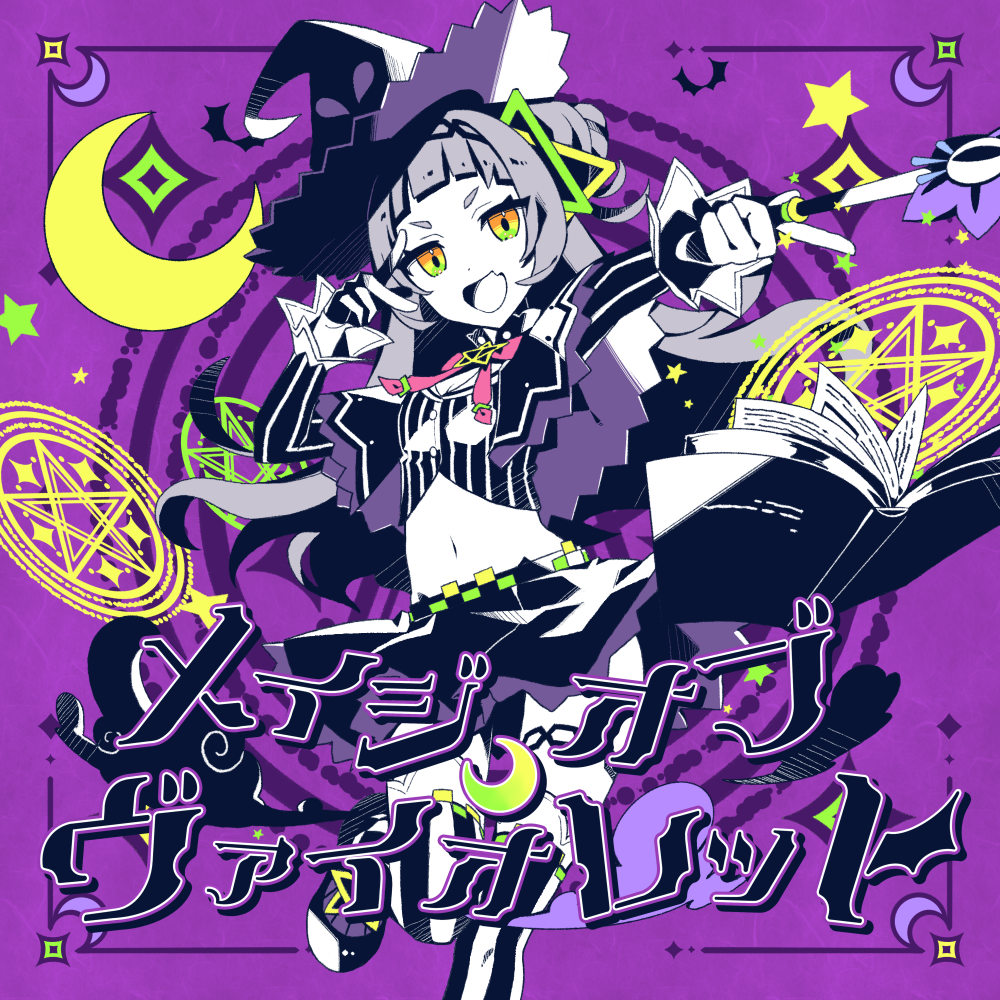 Murasaki Shion

MAGE OF VIOLET

Price:¥255 Product number:CVRD-065 2021/8/18 on sale

Shion's first original song!
The song was written and composed by Kairiki Bear, known for his songs "Venom" and
"Darling Dance", and arranged by Surii, known for his works on "Telecaster B-Boy" and
"Junky Night Town Orchestra".
The music video and cover illustration were drawn by nou.
The song was revealed during Shion's 3rd Anniversary stream.