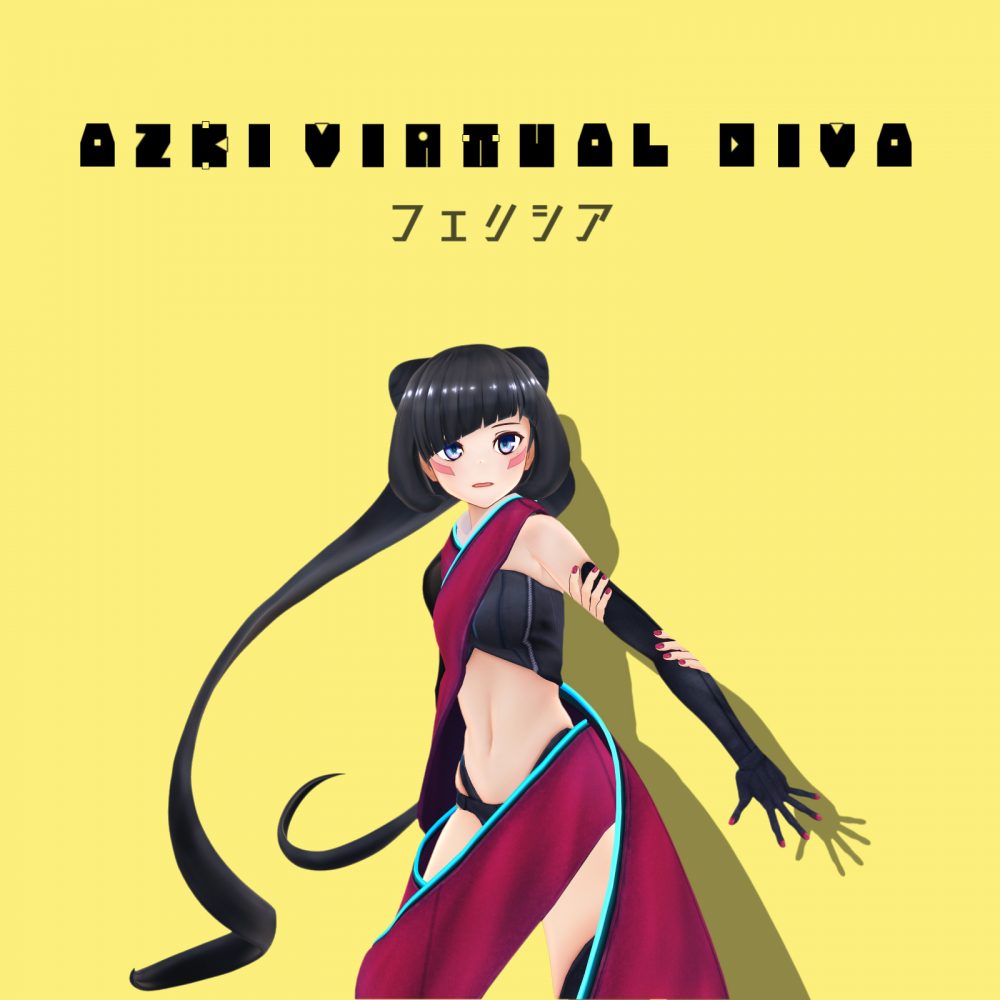 AZKi

Felicia

Price:¥255 Product number: 2019/2/25 on sale

An original track created as the third part of AZKi's "Virtual Diva AZKi" campaign, where

she released songs regularly for eight consecutive months.

This is a refreshing pop song about youth, friendship, and bittersweet love. The song was written, composed, and arranged by Natsume Chiaki.

Click here for DOWNLOAD and STREAMING!