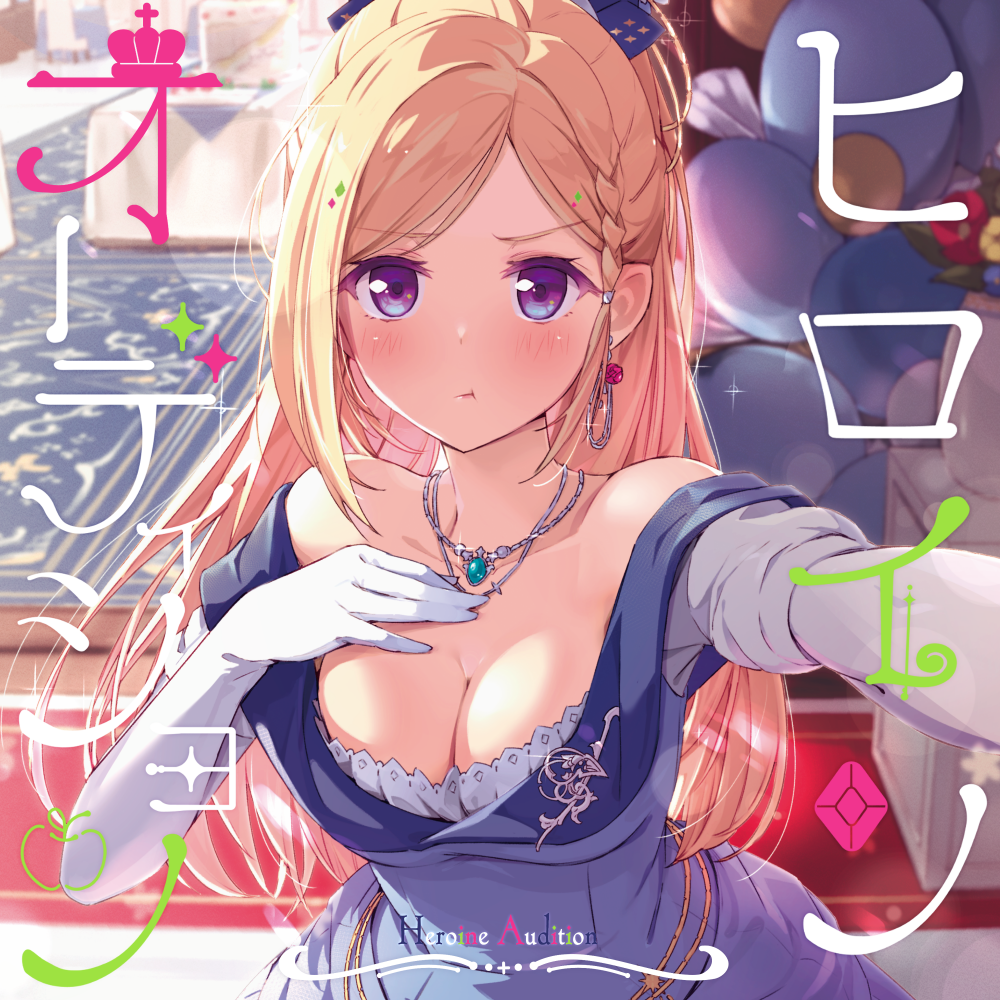 Aki Rosenthal

Heroine Audition

Price:¥255 Product number:CVRD-030 2021/2/18 on sale

A straightforward and cute song that shows a change of pace compared to the mystical

and creative expressionist image of "SHALLYS".

The choreography, combined with the music, gives the illusion of a musical, and it is a love song sung by this unique expressive artist.

Click here for DOWNLOAD and STREAMING!