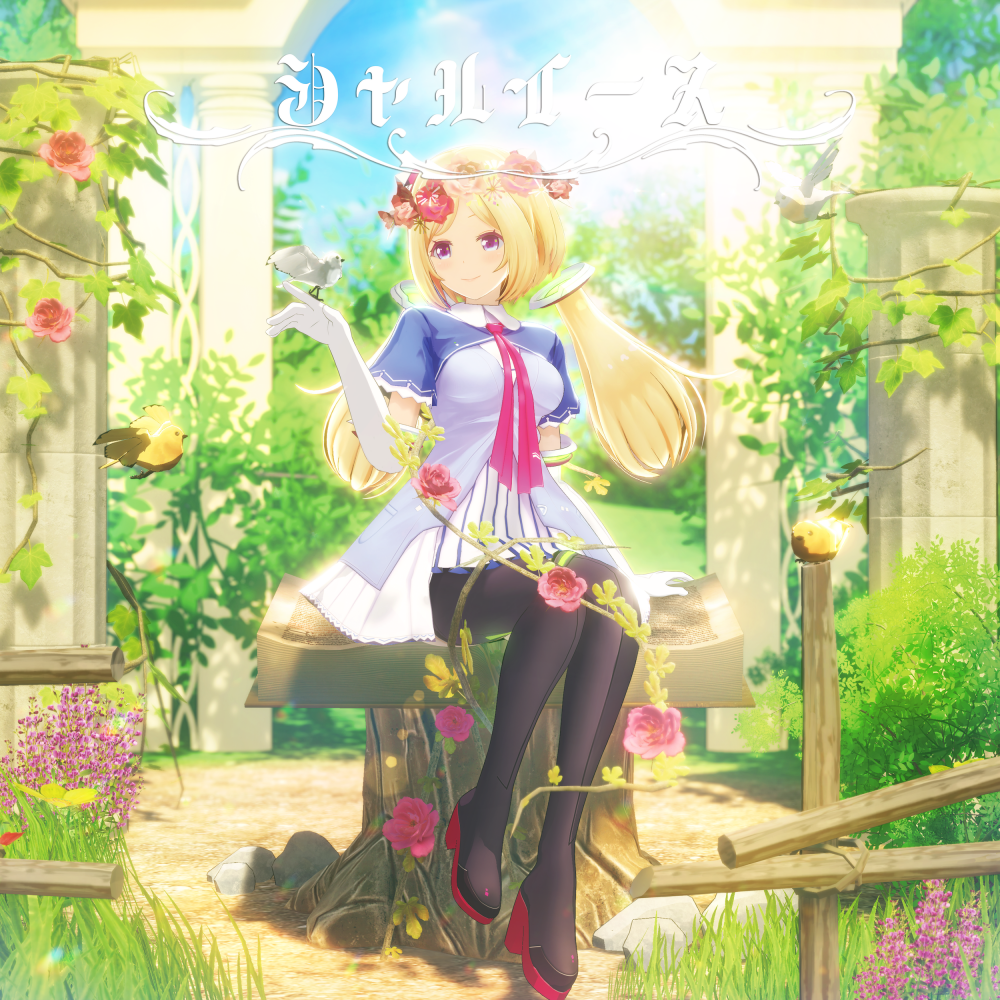 Aki Rosenthal

SHALLYS

Price:¥255 Product number:CVRD-005 2020/6/30 on sale

An original otherworldly folk song that is sung in the traditional style of Aki Rosenthal's

Elf homeland.

The song was original released in 2018, but has been re-arranged and released digitally

along with her music video featuring her 3D model. The song has a mystical and creative

outlook of her world.

Click here for DOWNLOAD and STREAMING!