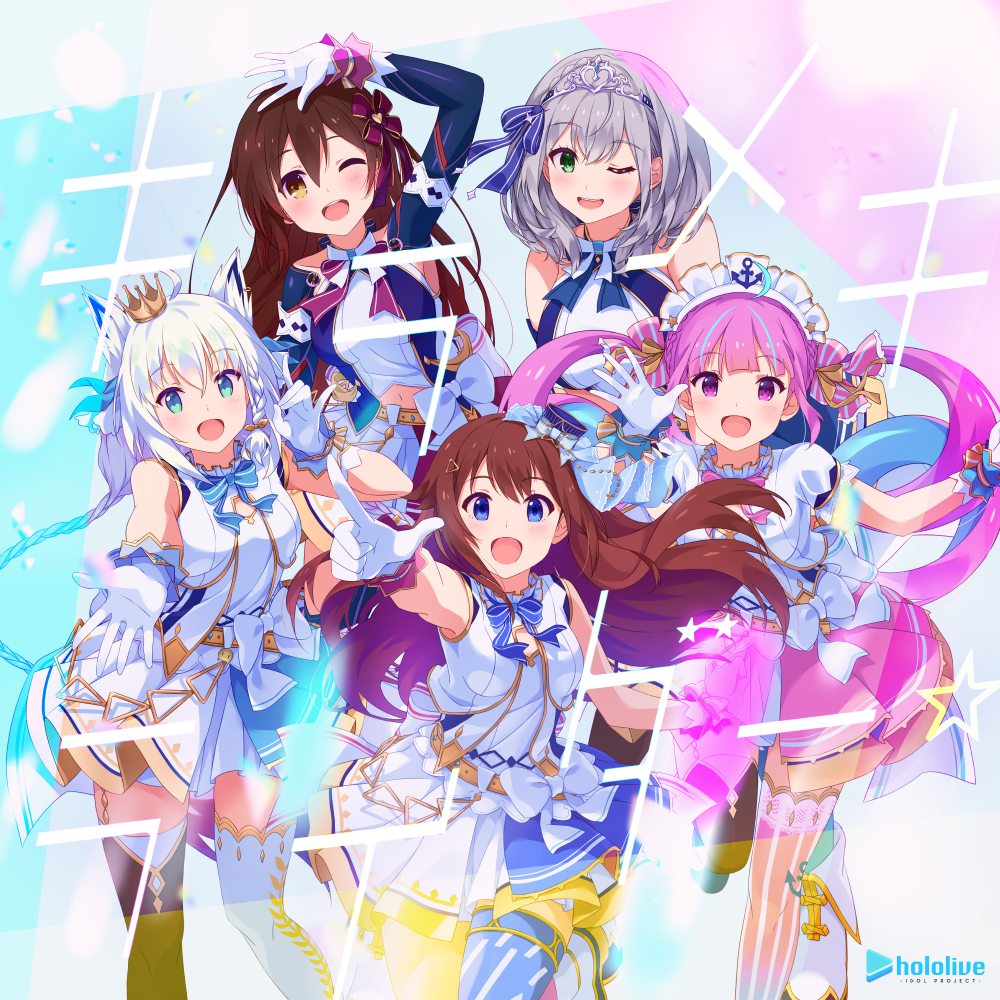 hololive IDOL PROJECT

Kirameki Rider

Price:¥255 Product number:CVRD-003 2020/2/24 on sale

hololive's third original song.

It is sung by Tokino Sora, Roboco-san, Shirakami Fubuki, Minato Aqua and Shirogane Noel.

It was first revealed at hololive's first group concert "hololive 1st fes. – non stop story",

which was held at Toyosu PIT on Jan 24, 2020.

Click here for DOWNLOAD and STREAMING!