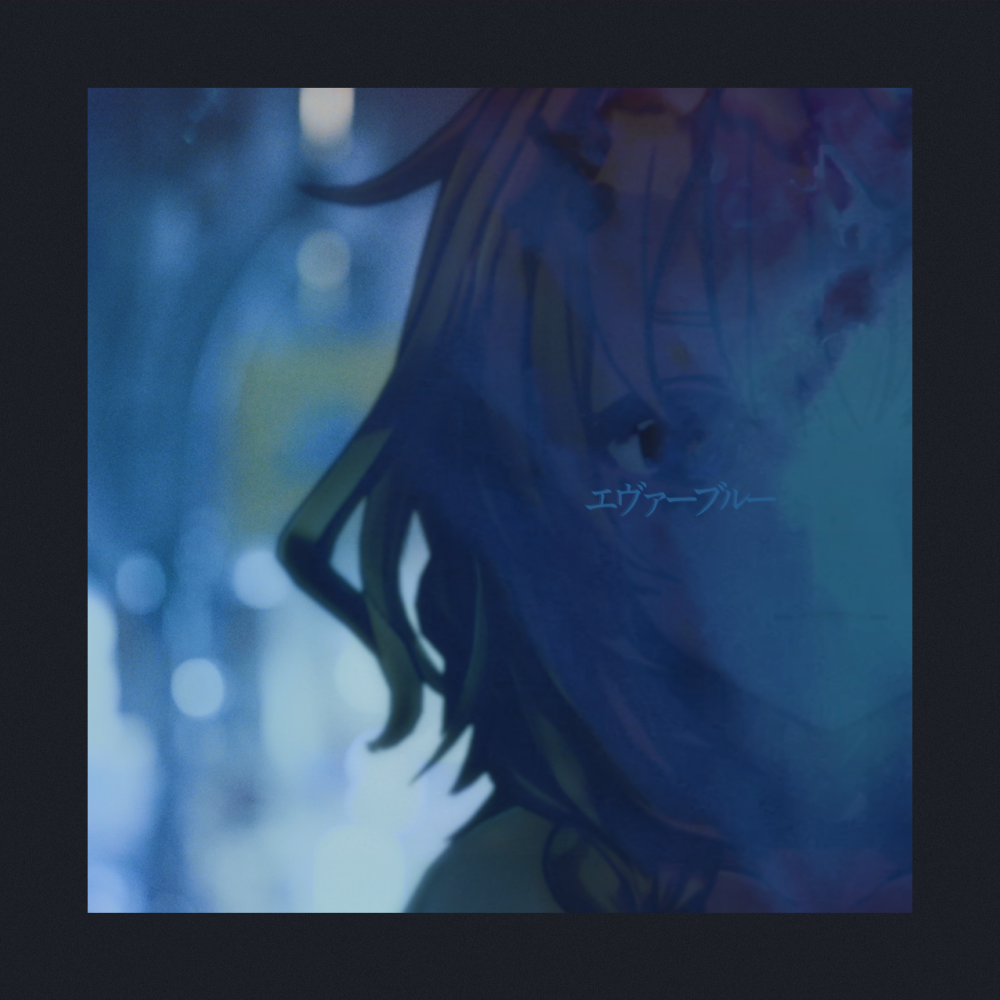 Omaru Polka

EverBlue

Price:¥255 Product number:CVRD-070 2021/8/27 on sale

A Polka original song. This track was written and composed by Haru Nemuri, and arranged by Takayuki Kato.
This is a slower track that is a complete 180 from Polka's previous song, "Po". The intro
hits you with discordant synthesizer sounds, which unfold into an emotive band track.