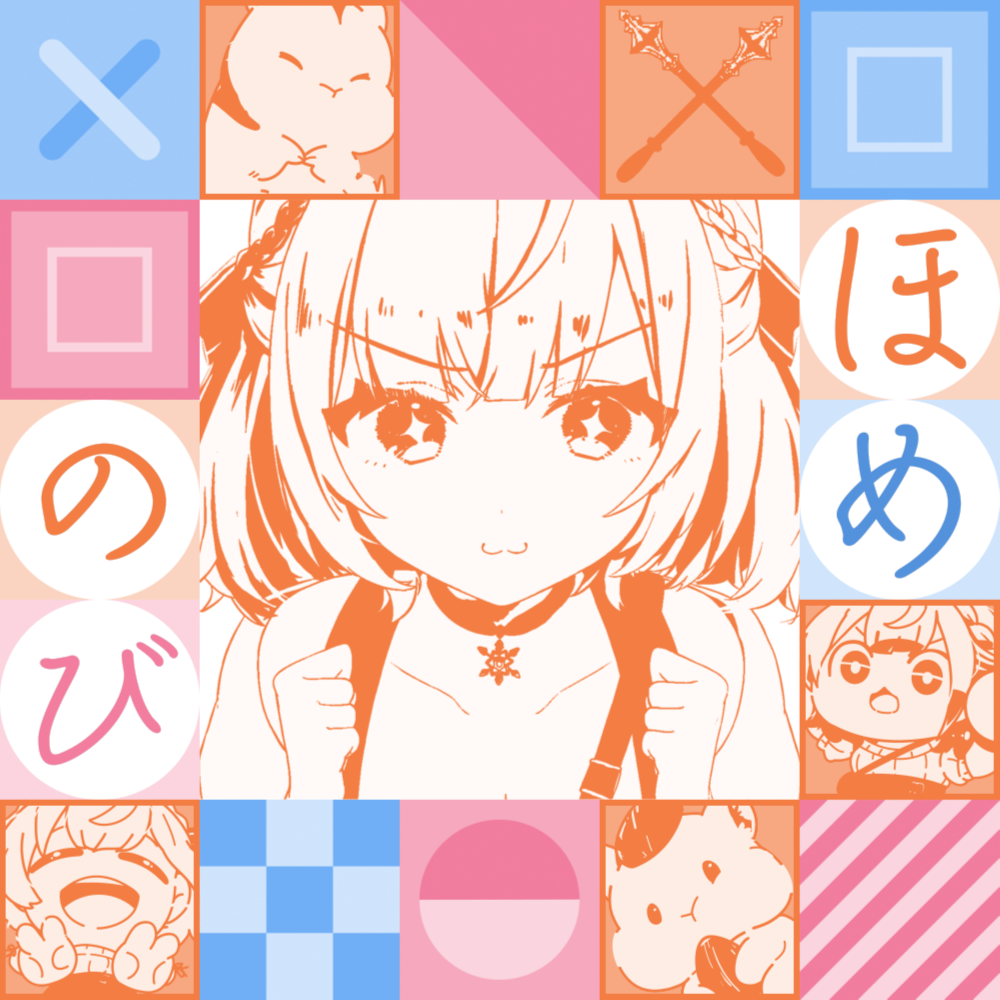 Shirogane Noel

Homenobi

Price:¥255 Product number:CVRD-080 2021/9/27 on sale

Shirogane Noel's first original song.
The song and lyrics were written by Sho Watanabe, with arrangement by Tatsuya Kurauchi.
It is a cute and catchy pop song with lyrics that incorporate Noel's dialect.
The song was first revealed during her 2nd anniversary concert.